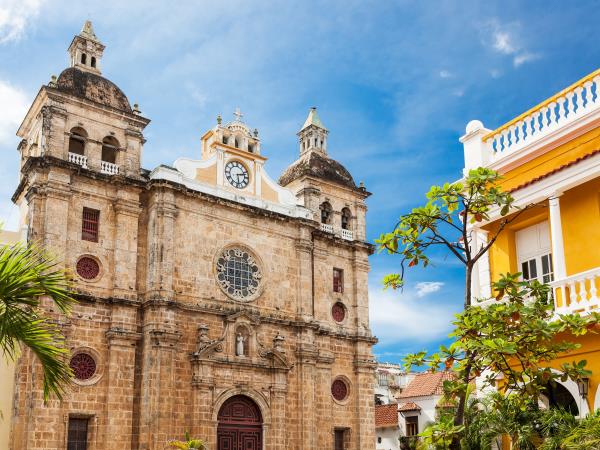 From
£1,500
excluding flights
Memorable parts?
There were many highlights - Colombia is such a varied country it felt as if we had several holidays in one; experiencing the Amazon river, seeing pink river dolphins; our many excellent guides who all gave a different kind of insight into the culture, history, ecology, politics and wildlife of this remarkable country; the city of Santa Marta which is exquisite and charming, our trek into the Sierra Nevada hinterland, walking through indigenous tribal lands, crossing rivers,...
(more)
Erin Turner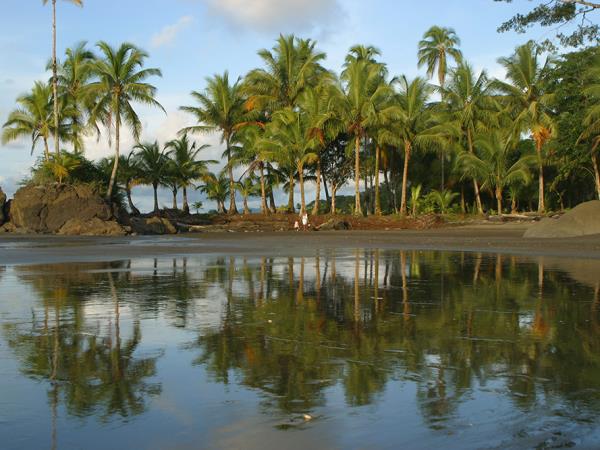 From
£1,200
excluding flights
Memorable parts?
Walking on a volcano! Walking down into a crater to a stunning lake, travelling through the stunning mountains in the Andes in Ecuador, Discovering past civilisations. Immersing in the beauty of Cartagena. Learning so much of the history of Ecuador and Colombia. Learning of the flora and fauna and wildlife in the Andes...fabulous.
Tips?
Open your minds, your eyes and your ears.......go for it and enjoy!
Local benefits?
Yes. It was wonderful to be with...
(more)
Jennie Donaldson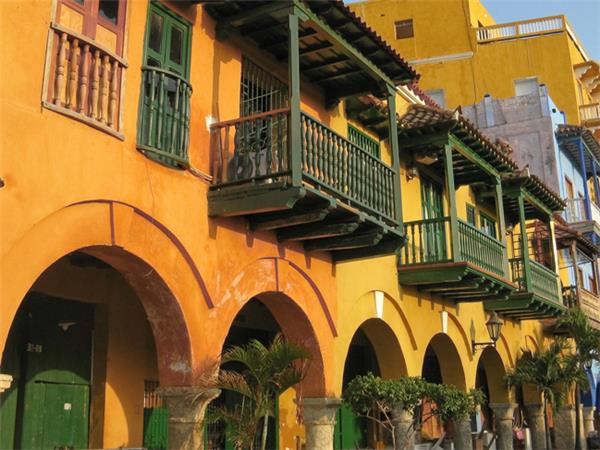 From
£1,229
excluding flights
Memorable parts?
The lush, beautiful scenery in the South of Colombia.
Tips?
Be aware that so many of the activities our tour operator mentioned are NOT available, i.e. horse-riding, bicycle tour, tubing, white water rafting - latter not allowed for over 60's. This caused major disappointment for many of the group.
Local benefits?
Not particularly.
Overall rating?
Tiring (lots of long road journeys, plus several flights due to the size of the country) but a fabulous...
(more)
Stevie Bishop