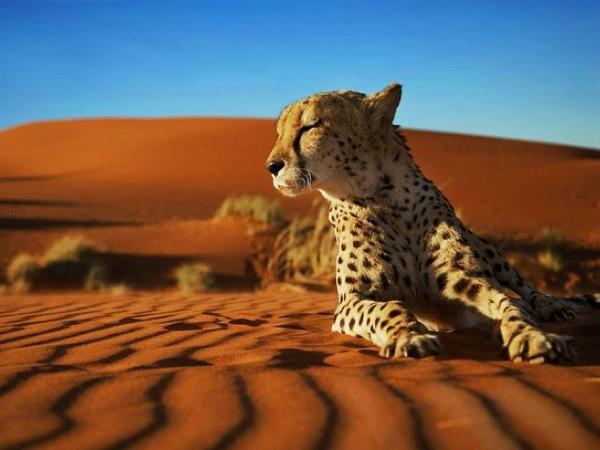 From
£860
excluding flights
Memorable parts?
My most memorable activity was actually my first where I returned a greeting to a baboon as indicated by the guides, I later had to endure a grooming from one of the baboons. The most exciting part was heading to the Big Daddy sand dune in Sossusvlei. Kind of what I always imagined an adventure to be.
Tips?
Two weeks is not enough, to get the most out of your time at this project you'll need to be there at least a month and then there's the other sites to consider....
(more)
Stephen King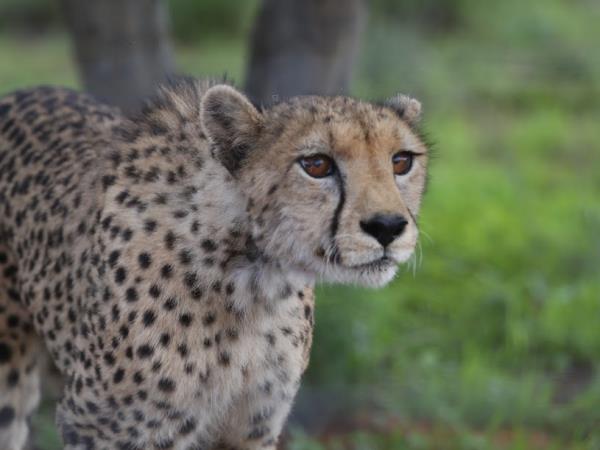 From
£875
excluding flights
I had an amazing time!!! I felt like I was really making a contribution to the functioning of the wildlife sanctuary with food prep, cleaning enclosures, feeding and caring for animals and being responsible for the environment and impact on the ecosystem with recycling and conservation efforts .
(more)
Naomi Soffa
Staff were extremely knowledgeable and helpful, the volunteers all worked well together and a range of activities were provided... All in all, one of the most amazing experiences of my life. I will be going back!
(more)
Frances Toomey
The most memorable part of the holiday was being able to be near, feed and touch some majestic animals - lions, cheetahs, baboons.
(more)
Catherine Armstrong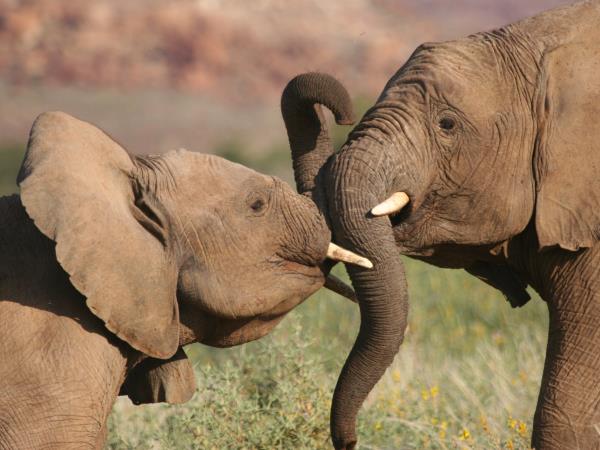 From
£845
excluding flights
Memorable parts?
Seeing the elephants up close and personal nearly every day.
Tips?
Be prepared to work hard.
Local benefits?
The project is a good one -- building enclosures for water tanks to provide water for livestock. Otherwise the elephants drink the livestock water and the locals shoot the elephants.
Overall rating?
Yesterday, we completed an evaluation form from the organisation in which I provided detailed information about the administrative problems in...
(more)
Lois Vander Waerdt