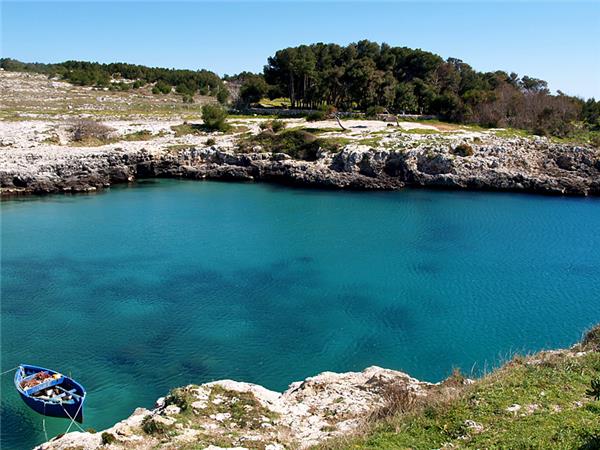 From
£1,379
including UK flights
Memorable parts?
Walking from Correggia to Locorotondo, which turned out to be about 15 miles, we loved being in the countryside and seeing the trullis, flowers, olive groves and local people. Also the city of Matera, Ostuni and realizing how long this area has been occupied by homo sapiens.
Tips?
If doing a self guided tour, be sure that you have traveled a lot on your own.
Local benefits?
Sure, I can see where the tourist are helping the local communities, with jobs and...
(more)
Sarah Rahaim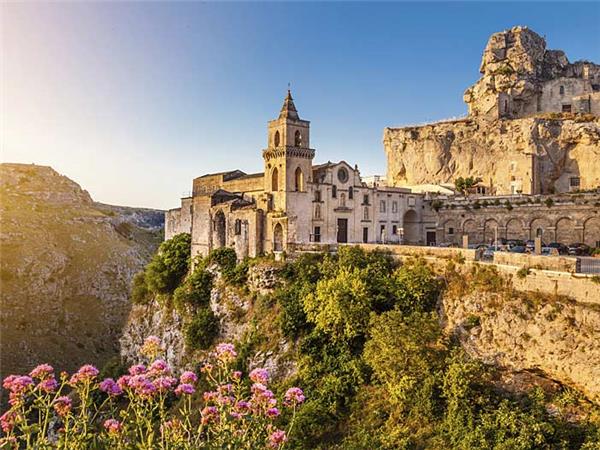 From
£1,229
including UK flights
It was truly wonderful seeing the countryside of Puglia with a local guide. The town's and villages in between were delightful and so far relatively low on tourists. It was really fantastic. I think it's a wonderful way to discover Puglia.
(more)
Helen McNaught
It was excellent. Varied, lovely countryside, interesting towns and villages, excellent food, friendly group and truly outstanding guide!!!
(more)
Sue Rice
Extremely enjoyable. Most memorable was the small township of trullis in Alberobella; and the ancient olive trees in the groves we walked through.
(more)
Chandra Kant Sharma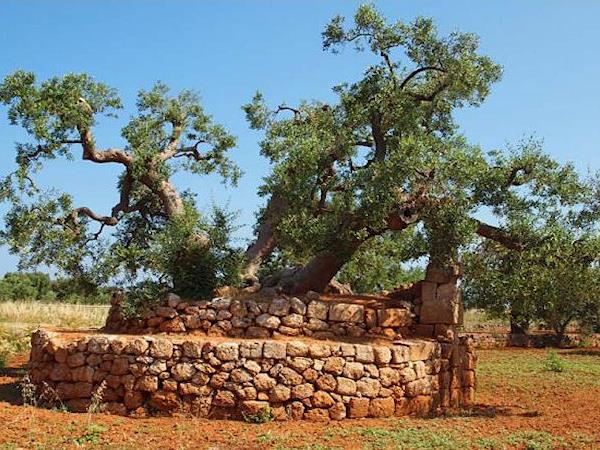 From
£1,279
including UK flights
Memorable parts?
The varuety of the programme. Towns like Ostuni, Otranto, Matera were fascinatingly different. Also the local experiences of food and wine tasting.
Tips?
There's a lot more walking than is indicated in the brochure. Not really suitatble for anyone with walking problems.
Local benefits?
Hard to tell, but probably.
Overall rating?
Very good. Excellent guide. Nice mixed group. Great taster for an underrated part of Italy.
(more)
Alan McLean