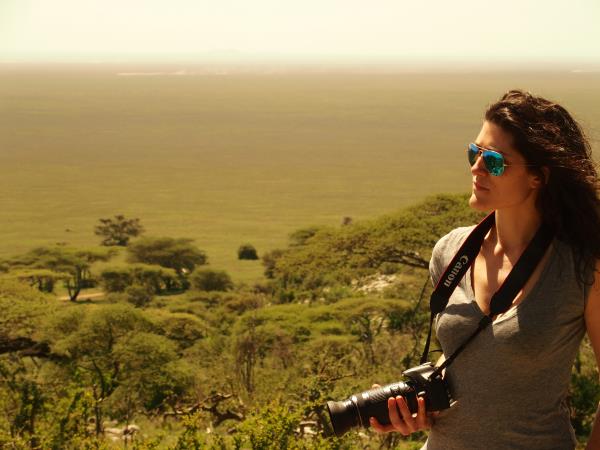 From
£3,995
excluding flights
It was great - we felt like we'd been away for ages and had so many adventures.
(more)
Joanna Chambers
The wildlife - both on safari and in the marine park was amazing. The animals are just going about their day and you're watching the whole show unfold in front of you. Every hour was an amazing adventure for the whole family.
(more)
Deirdre Kloski
Outstanding and exceeded all expectations
(more)
Nick Pugh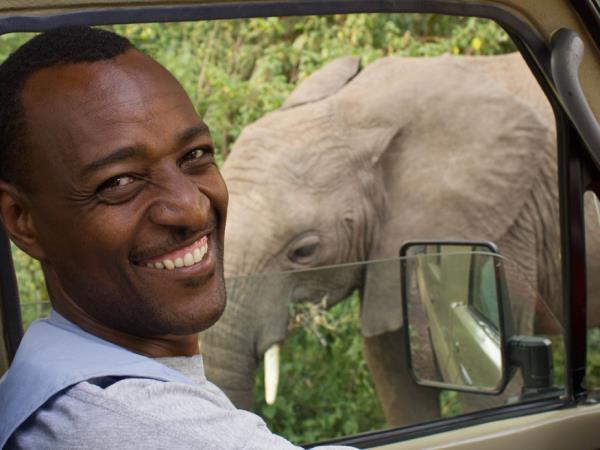 From
US $2,245
excluding flights
Very good...I enjoyed both the safari in Serengeti and the diving in Mafia very much
(more)
Marina Poletto
Fantastic! Amazing! Awe inspiring! The trip of a lifetime! Our most memorable moments were our interactions with the local people. Even though we booked this safari to see the Serengeti, we also wanted to make sure we spent an equal amount of time visiting and getting to know the people of Tanzania. We will forever hold in our hearts how warm and inviting everyone was.
(more)
Teresa VandenBosch
Fantastic. It was the perfect family holiday with a 12 year old and 14 year old. Always plenty to do, loads of variety, but never rushed.
(more)
Rebecca Rowland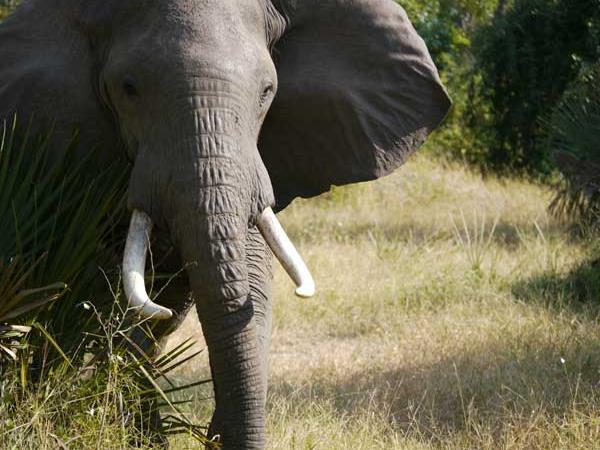 From
£2,560
excluding flights
11 out of 10. The holiday provider went above and beyond and made our holiday perfect. Our guide was fantastic, all of the lodges were unbelievable, and the itinerary was perfect.
(more)
Kirsten Glaser
It's actually pretty hard to describe this trip in a few words - it was truly magical and inspirational!
(more)
Nina Szewczak
Way better than I ever could have imagined. I will be going again!
(more)
Carole Artis