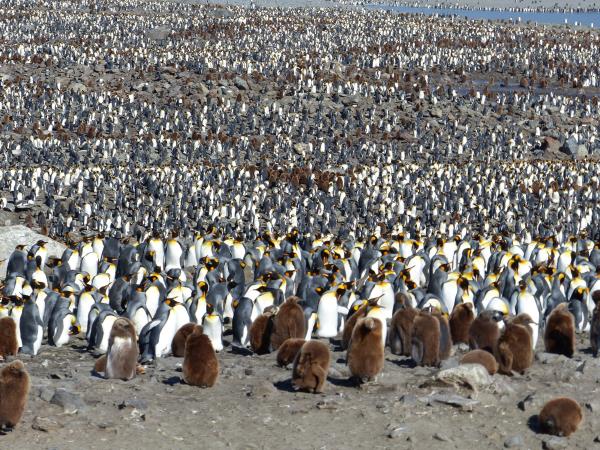 From
£6,800
excluding flights
This trip was excellent. I can't speak highly enough of the Aurora staff and the Russian crew.
(more)
Barbara Shore
Awesome, a life changing experience....I have so many wonderful memories, it is difficult to summarise. The combination of the stunningly vast wilderness of Antarctica, the glacial icebergs and the beautiful King Penguins stand out, however so many other things will live in my memory.
(more)
Nick Russen
I can scarcely tell you how pleased we were with the trip. The ship was a lovely ship, and our cabin was well-appointed and very spacious. Even with all of our polar gear, we had storage space we didn't use — unheard-of on a cruise ship.
(more)
Don Shay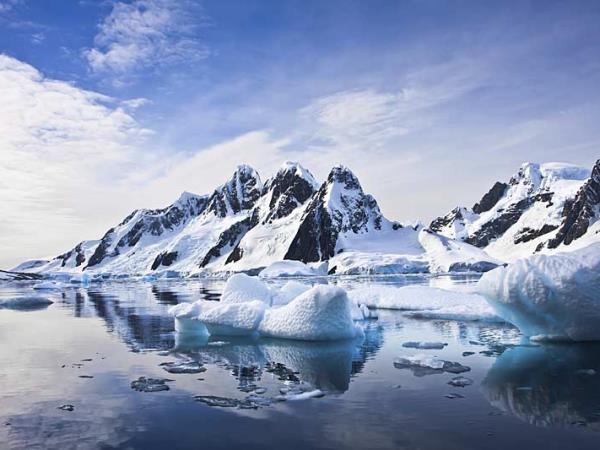 From
£10,700
excluding flights
Memorable parts?
The highlight of the trip for me was always going to be South Georgia, which has fascinated me for years and entirely lived up to my very high expectations. What a stunningly beautiful place! We were extremely fortunate as we approached the island because there was no cloud cover and we could see the full magnificence of the snowy peaks in all their glory - a rare occurrence apparently. During three whole days around this incredible island, we made a numerous landings and...
(more)
Roger Bilder