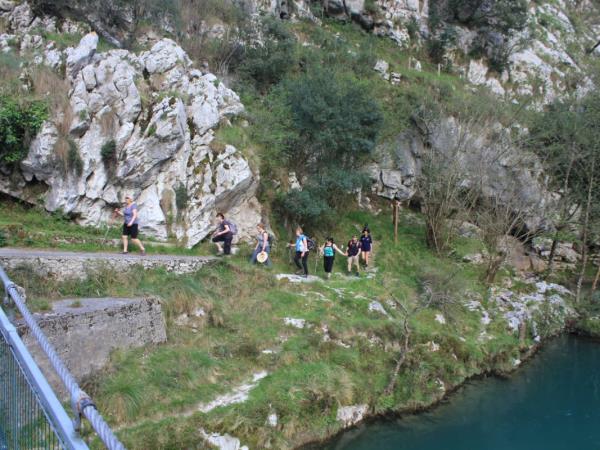 From
€630
excluding flights
Spanish Lessons and some wonderful walks in the Picos de Europa was very memorable.
(more)
Ann Almeida
Learning and practising speaking spanish in the village was the highlight.
(more)
Anne Kavanagh
The walk and talk team, the other students as well as the beauty of the area and the good. Our accommodation was great.
(more)
Jayne Quinn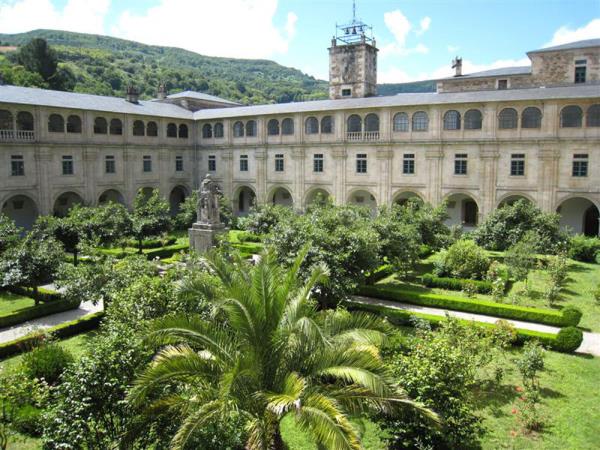 From
€675
excluding flights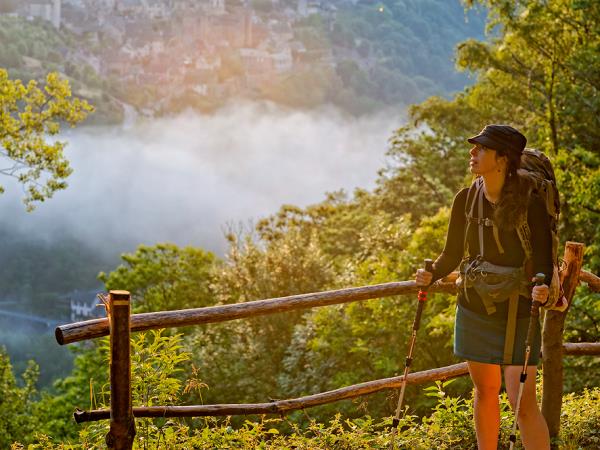 From
€875
excluding flights
There were many memorable moments. Crossing the Pyrenees on the first day, from St.John pied de port to Roncevalle. Also battling through a bit of a snow storm when going over the mountains from Rabanal del Camino to Molinaseca and passing the famous iron cross en-route...
(more)
Philip Francis
There were many highlights. The beautiful countryside, lovely little villages, friendly people, and many of the hotels were beyond all expectations.
(more)
Wendy Williams
Beautiful scenery, wonderful walking, the friendship of fellow walkers/pilgrims.
(more)
John Furlong