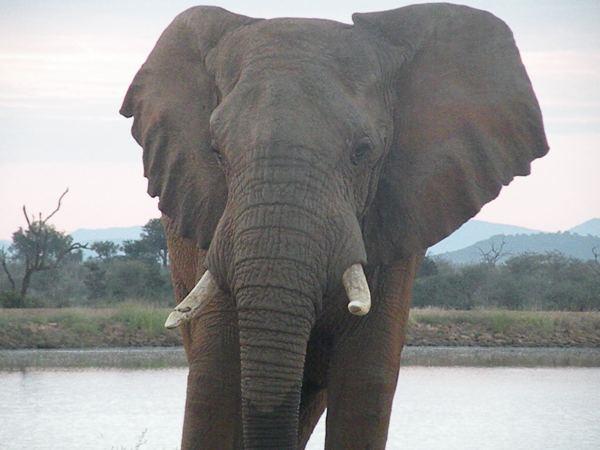 From
£3,600
including UK flights
The safari was amazing. We had some fantastic game sightings, seeing 4 of the big 5 but lots more besides.
(more)
Louise Walsh
We had a great combination of time in Capetown, days at the safari game reserve in Kwazulu Natal, time at the Indian Ocean, and then relaxation in Durban before heading home. The whole experience was truly a memorable one.
(more)
Monica Belan
Do it. It was the best experience for us all including our 5 and 8 year olds.
(more)
Debbie Sermon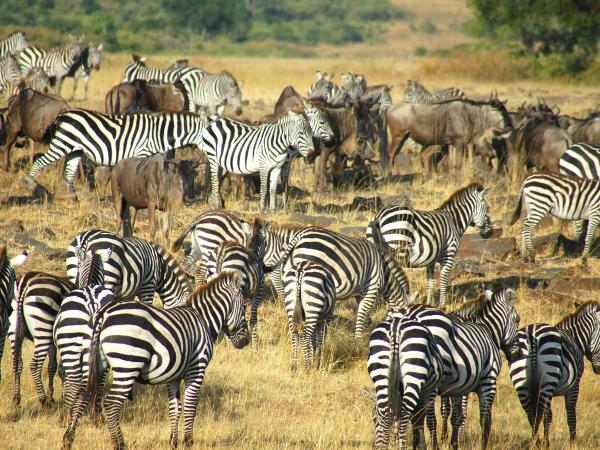 From
£2,395
excluding flights
Memorable parts?
Arriving in the Serengeti in a huge storm and seeing cheetah chasing gazelles immediately!
Tips?
Our tour operator will give you brilliant advice and tailor your holiday to your needs, I would recommend them. If I redid the holiday I would leave out the Arusha part, after being in the wilderness for several days, we found the city a bit jarring but we did not know we would feel like that and it was a very personal thing, others may be glad of the hustle and bustle....
(more)
Naomi Clarke
From
£499
excluding flights
But I guess the most memorable thing was the safari we went on. We were taken by Francois, who is the husband of the woman who runs the education project, and he was the most wonderful guide you could imagine. Too many highlights to list - it was pretty much perfect. As a fabulous, trip - I think the most memorable holiday I have ever been on.
(more)
Jane Howes
The experience we had (both my son and I) was unforgettable. Seeing the good the school does for the community was heart warming. The Kruger National Park trip was amazing. We saw 63 species of animals and birds in two days thanks to the wonderful Francois's eagle eye!
(more)
Sue Blair