finland family holidays guide
Thousands of lakes, vast forests and some of the freshest air in Europe – Finland's natural wonders are the healthy backdrop to a family holiday. The country is also home to Father Christmas and the Moomins, plus Europe's only indigenous people, the Sámi. There is abundant wildlife, including bears and wolves, and on family itineraries, children can touch and feed the reindeer and huskies that live and work here.

The Finnish flag features the blue of lakes and the white of snow – just two of the ingredients that make it fantastic for a family holiday.

Life in Finland is shaped by the drastically different seasons – from summer days when the sun barely sets, to polar nights above the Arctic circle which can drop below -30°C. Warmer weather sees the Finns flocking to lakeside summer homes, but for visiting families it's a great time for a self drive holiday. In winter, tailor made and small group trips whisk families to Finnish Lapland for an active and fascinating taste of Arctic life and, hopefully, a glimpse of the Northern Lights. Find out more in our Finland family holidays travel guide.
Finland family holidays are…
wild fun that's wildly different, too, depending on where and when you travel.
Finland family holidays aren't…
just about Santa. Its gorgeous landscapes and friendly cities are open year round.
Our Finland family Holidays
WHAT WE RATE & WHAT WE DON'T

UNDERRATED

RATED

OVERRATED
Eating & drinking
Karelian pasty – or Karjalanpiirakka – is a pastry crust filled with rice porridge. Hot butter is spread over it before eating. Finland does great cinnamon buns. Called korvapuusti, which means "slapped ears", kids can skip the coffee these are usually eaten with.
Finnish children are raised on grillimakkara, fat sausages that are cooked round the campfire in winter or barbecued in summer. Salmiakki is a kind of salty liquorice that Finns grow up with, but which can prove too strong for western palattes. It's fun to try, though.
People & language
Finnish and Swedish are the two main official languages of Finland (Swedish is only spoken by 5.3% of the population). There are several official minority languages, with Sámi the mother tongue of about 1,900 people. Finnish belongs to the Uralic family of languages, so has more in common with Hungarian and Estonian than Swedish or Norwegian. Without Germanic or Latin influence, Finnish vocabulary is completely alien to English speakers and its grammar is notoriously complex.
Sauna rhymes with downer; something very hot may be called "Kuuma kuin saunassa" meaning "Hot like a sauna", of course. "Hei" or "moi" is hi; "hei hei" and "moi moi" are bye. "Kittos paljon" is thanks very much. If you're sledding and hear "Varo!" be careful – it means watch out!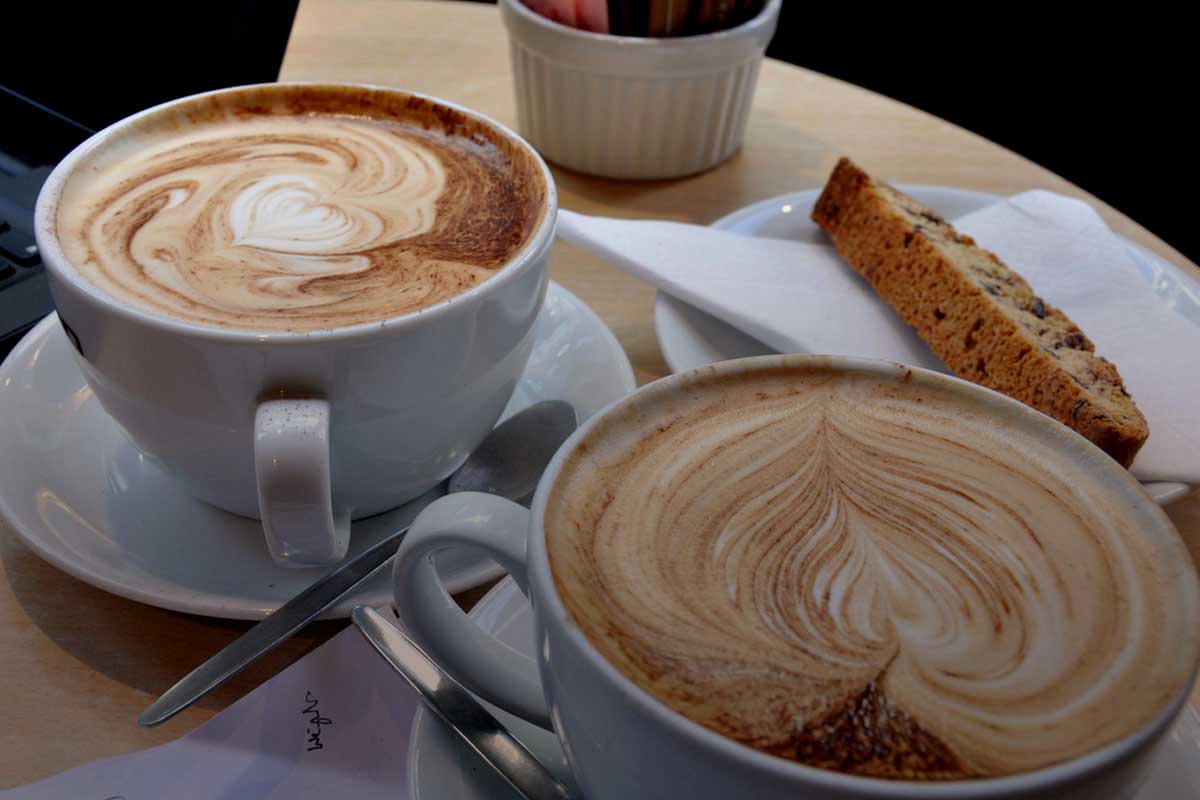 The Finns are one of the world's largest consumers of ice cream per capita, and glug more coffee than any other European nation.

Our top Finland family Holiday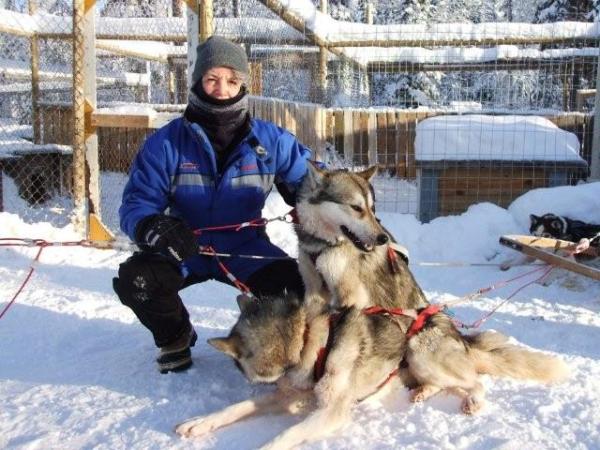 Log fires, lakeside trails and a range of winter activities
From
£2095

to

£2895
8 days
inc UK flights
Small group travel:

If you'd like to chat about Finland family or need help finding a holiday to suit you we're very happy to help.

In Lapland, the 'Sámi Duodji' label shows that souvenirs have been made by local Sámi craftspeople. Sámi weaving is a beautiful, colourful tradition. We particularly love the belts, handwoven on traditional looms.
Cosy Finnish knitted mittens and reindeer skin slippers may encourage warm clothing averse kids to wrap up once home. The Moomins crop up in their original book format, but also on ceramics by Iittala and fabrics by Ekelund.

Along with
"sisu"
(the Finnish combination of guts and perseverance), "sauna" is one of the words most closely connected with the essence of Finnishness.

How much does it cost?
Ticket to travel on the Helsinki Transport Network: £2.50 or £1.30 child 7-16 years Loaf of bread: £1.70 Bottle of wine from Alko store: From £9 Visit a husky farm in summer: £18 family entry
More about Finland family