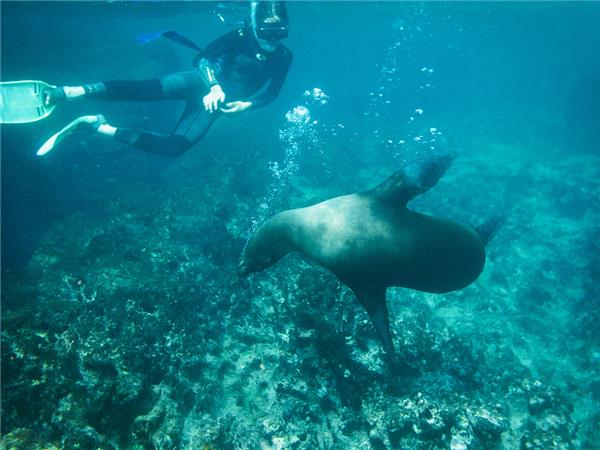 From
£2,003
excluding flights
Excellent....Arriving in the Galapagos and seeing so many animals so close the first afternoon: blue footed boobies, sea lions and crabs and then so many iguanas.
(more)
Sheila Ellwood
The most memorable was coming face-to-face with sea lions.... actually overcoming my anxiety of snorkelling.. the great 'family' created.
(more)
Chris Bach
The most memorable was being able to experience wildlife up close in their own environment.
(more)
Kay Renicks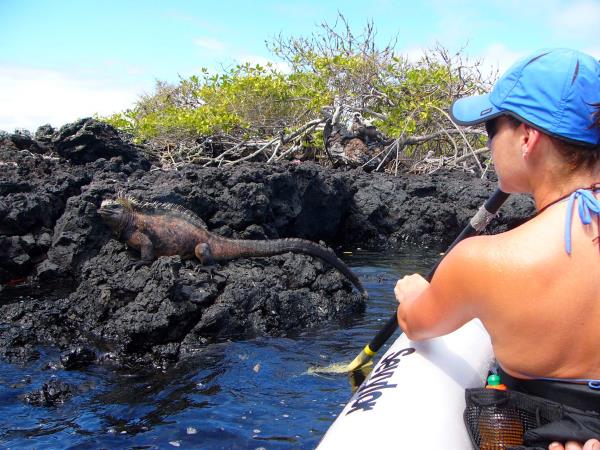 From
£2,395
excluding flights
The contrasts in landscape, flora, fauna, people, buildings, wealth, weather, food, transport and so forth were just extraordinary in the true sense of the word in the Galapagos. So glad we did such a variety of activities too and stayed on land to have the flexibility to do our own thing at other times.
(more)
Doug Cramond
The SEA LIONS are great encounters. Especially on San Cristobal Island being such close proximity with them on beaches is almost unheard of anywhere else in the world! That is a real specialty of the trip!
(more)
Anni Jancsek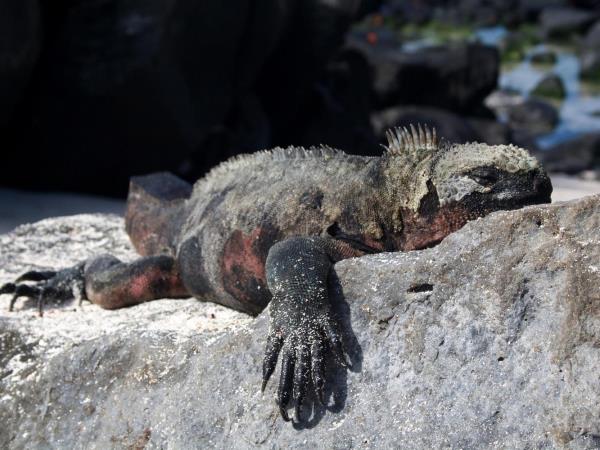 From
£6,220
excluding flights
Memorable parts?
Zip-Lining in the Cloud Forest but the Galapagos was amazing.
Tips?
Definitely take a torch, wet weather clothing and a sense of humour.
Local benefits?
Yes, definitely.
Overall rating?
Brilliant but the cloud forest was a bit disappointing as we had continual rain and saw very few animals or birds. This also occurred in the Amazon. We were told by the operator that rain was minimal with short bursts. Obviously a joke.
(more)
Anne Goffin