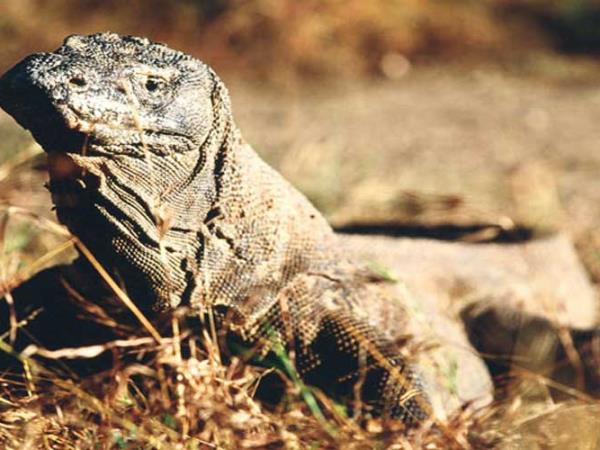 From
£1,795
excluding flights
Honestly everything was amazing! Being completely immersed in nature. Monkeys, dolphins, turtles, manta rays, bats and of course Komodo dragons... oh and some spectacular sunsets!
(more)
Jodie Cummings
So many to choose from: Singing campfire songs with the crew, guide and group. Snorkelling and seeing the sights. Visiting Komodo Island and the dragons.
(more)
Andrew Finck
Sleeping in tents on deserted beaches. Seeing 3 Komodo dragons eating a carcase. The friendliness and helpfulness of everyone
(more)
Janet White Spunner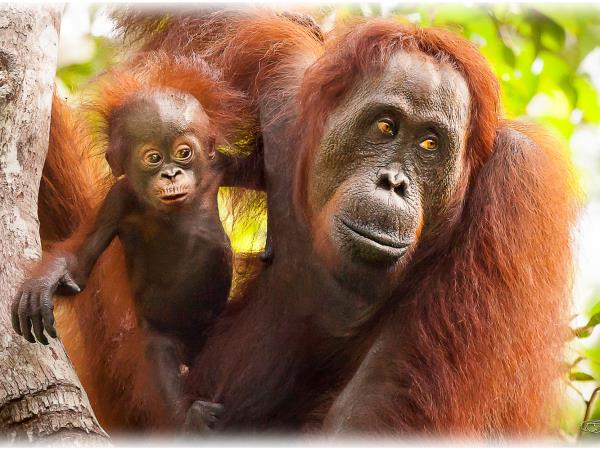 From
£1,800
excluding flights
Our trip to Borneo to see the orang-utans in Kalimantan was the most memorable part of our trip. We were fortunate to be within a couple of metres of an alpha male on one occasion.
(more)
Robert Young
The most memorable part of the holiday was the animals...I rate my experience as pleasurable and most rewarding.
(more)
Wendy Davis
This was an excellent trip. We would thoroughly recommend it to anyone with similar interests - wildlife and photography. Don't go if you need some rest time on holiday though.
(more)
Gerry Schulz
From
US $90
per double room per night
So many memorable moments... the boat trips, the snorkeling (including seeing 15-20 manta rays which was unforgettable), the komodo dragons, watching the sunset and fruit bats fly from the roof of the boat...
(more)
Emma Coe
The boat trip that the Eco Lodge organised to Rinca and Komodo Island was really lovely. The food was amazing (how he did that magic in a boat is beyond me) and the snorkelling was easily the best I've ever done - we saw Turtles, Rays, Scorpion Fish, beautiful coral and a whole host of gorgeous sea life.
(more)
Jessica Southworth