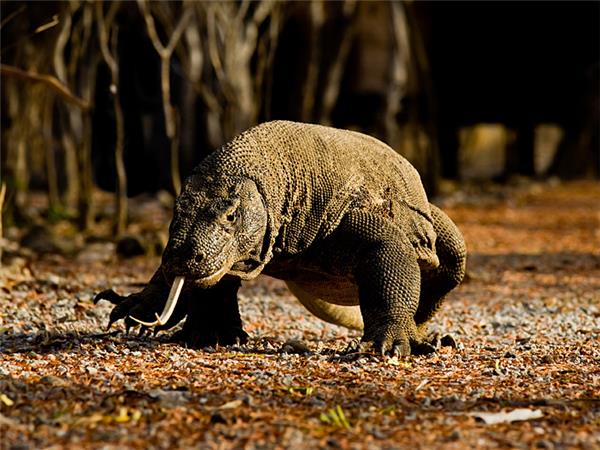 From
£3,039
including UK flights
Memorable parts?
All the holiday was memorable but for me: going into the rainforest and seeing truly wild orangutans and a family of foraging Thomas Leaf Monkeys close up without a care of being watched. Snorkelling in the Komodo National Park and seeing so many beautiful fish and colourful corals. Walking on Komodo and Rinca and have a fairly large 'dragon' purposefully stride towards us.
Tips?
Take plenty of insect repellant and lightweight clothes. When in Sumatra make sure you...
(more)
Val Golding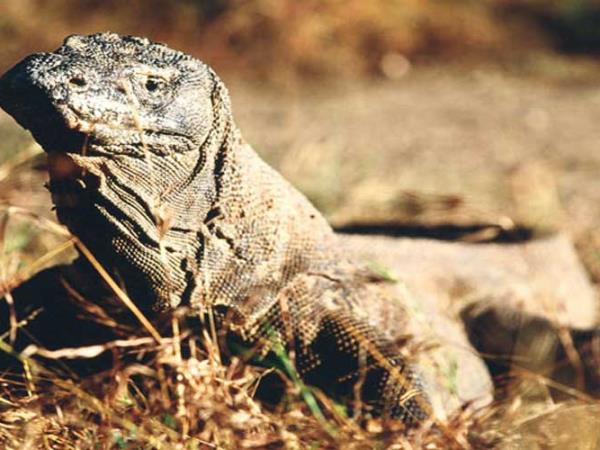 From
£1,795
excluding flights
Honestly everything was amazing! Being completely immersed in nature. Monkeys, dolphins, turtles, manta rays, bats and of course Komodo dragons... oh and some spectacular sunsets!
(more)
Jodie Cummings
So many to choose from: Singing campfire songs with the crew, guide and group. Snorkelling and seeing the sights. Visiting Komodo Island and the dragons.
(more)
Andrew Finck
Sleeping in tents on deserted beaches. Seeing 3 Komodo dragons eating a carcase. The friendliness and helpfulness of everyone
(more)
Janet White Spunner