Cycling holidays in Portugal overview
Life is definitely a beach in Portugal – especially if you follow the magnificent Ecovia do Litoral cycling trail, which is littoral loveliness for over 200km along its southern coast all the way to the Spanish border. This Algarve coast isn't too taxing either, although there are a few stretches through the foothills of the Algarve Mountains that will make you earn your views and vinho. Northern Portugal cycling is also superb, particularly outside the peak summer months when you may have the Atlantic Coast paths from Porto or Peneda-Gerês National Park all to yourself. Learn more in our
Portugal cycling holidays travel guide
.
Our top Cycling holidays in Portugal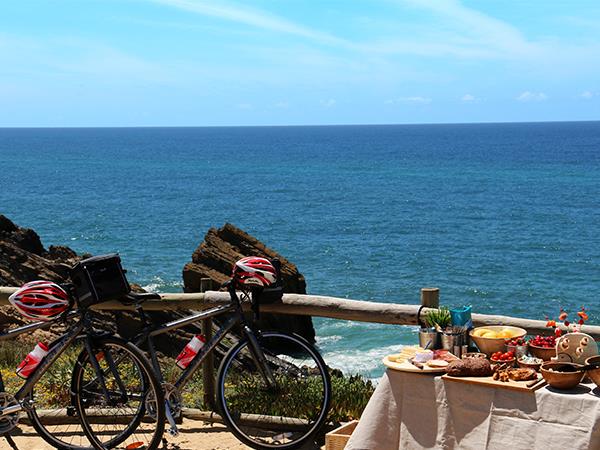 8 days
ex flights
Flat terrain tour along the coast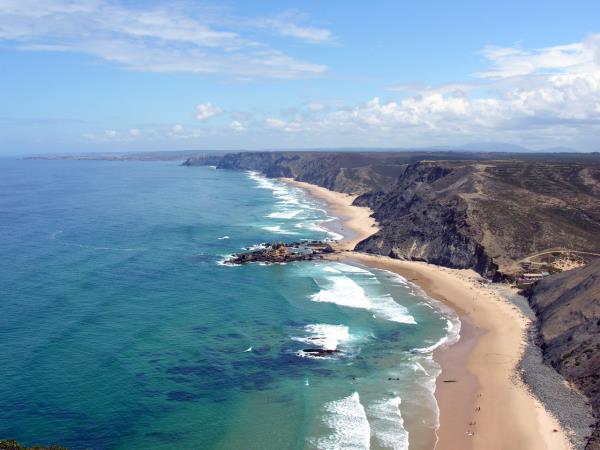 8 days
ex flights
Tranquility cycling holidays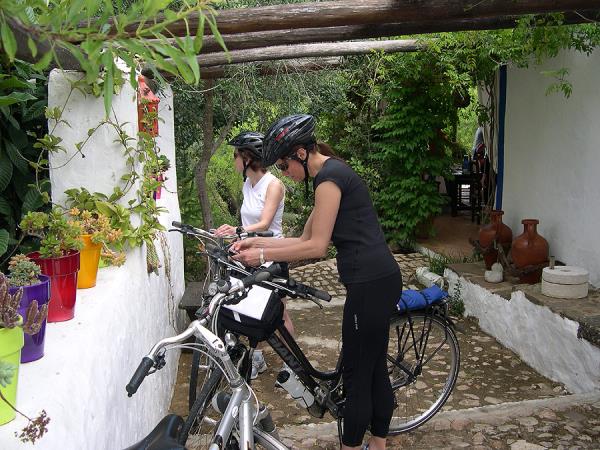 7 days
ex flights
A leisurely cycling holiday in the Algarve
Map & highlights
The little-known Alentejo region is a joy for cycling, with cork forests, wild Atlantic coastline and idyllic seaside villages to explore. It borders the famous Algarve, where cycling takes you inland to avoid busy beach resorts and golf courses. The best Algarve cycling route is the Ecovida do Litoral: 214km of stunning coastal scenery. Windswept Atlantic Coast routes unfurl from Porto to Lisbon across ruggedly beautiful landscapes, which they have in common with the Azores islands, where you can combine cycling with whale watching. Peneda-Gerês National Park in the north is another charmer, where you ride through some of Portugal's oldest communities.
1. Alentejo
How can so few people know this region? It is most famous for its eponymous natural park which is the largest coastal park in Europe. Covering 100km, from Porto Covo down to to Burgau in the Algarve, cycle your way through one natural beauty after another, including cork forests, rice fields and olive and orange groves. With wild Atlantic beaches and idyllic villages such as Porto Covo and Zambujeira do Mar.
Ecovia do Litoral Cycling Trail
2. Ecovia do Litoral Cycling Trail
Leave your preconceptions of the Algarve behind, and pack shorts and swimming gear in your pannier. Because this Ecovia do Litoral cycle trail proffers 214km of stunning cycling. It clings to the coast and links Cabo de São Vicente in the west to Vila Real de San António on Spanish border. Enjoy traditional fishing towns such as Olhao or Salemo, plus Europe's westernmost point, Cabo de São Vicente.
3. Algarve
Cycling is a lovely way to get into the rhythms of life in rural Algarve, inland communities and landscapes a world away from the more familiar resorts. Algarve cycling holidays often follow tailor made itineraries where you select your own travel dates. You'll set off with detailed route notes provided, on point-to-point routes with your luggage transferred ahead of you to locally owned hotels every day.
4. Atlantic Coast
Follow Portugal's magnificent Atlantic Coast from Porto to Lisbon, perfect for anyone that appreciates a sea breeze, sun-drenched scenery, and the natural bonhomie that comes from riding in a peloton. A seaside route strings together picturesque fishing villages, beaches, lagoons filled with birdlife and pine-scented forest trails. Well-planned daily itineraries ensure plenty of time set aside for sightseeing and a cool beer every afternoon.
5. Azores
World-renowned for whale watching, this Portuguese archipelago is also immensely enjoyable for cyclists with quiet roads, dramatic coastal panoramas and abundant potential for stop-offs along the way. From wine-tasting (the volcanic soil here results in exceptional grapes) to swimming in natural lava pools, and of course watching out for whales breaching the waves, the Azores makes a unique destination for cycling holidays.
Guadiana Valley Natural Park
6. Guadiana Valley Natural Park
Another unknown Alentejo gem, the eponymous river has forged a stunning wildflower-filled valley perfect for both cycling and kayaking. Swapping pedals for paddles is highly recommended. Mertola is the perfect base for exploring dating back to Roman times but also boasts Moorish architectural influences. Bird lovers flock to Guadiana for black storks and blue magpies.
Peneda Gerês National Park
7. Peneda Gerês National Park
Cycle through tranquil forests, along river paths and past villages in a landscape where life feels unchanged by time. With some of the oldest towns and villages in Portugal, such as Ponte de Lima, traditional granite houses date back to 12th century. Or Soajo, on the Lima River, famous for its ancient stone granaries and waterfront cycle trails. Take a Porto cycle tour while you are here.
8. Ria Formosa Natural Park
A wetland wonderland, with protection from the wilder Atlantic influences weather provided by five beautiful barrier islands, and peninsulas such as Cacela and Ancao, all proffering calm, soulful cycling. A paradise for birdwatchers, looking out for flamingos, egrets and storks. And snorkellers for loads of seahorses. There are boardwalks for cycling, or take a boat to one of the islands from Faro or Olhao.
Self guided or small group holidays?
Portugal offers a mix of small group cycling holidays and tailor made self guided trips. Small group holidays are accompanied by a professional guide and 8-12 travellers on sociable daily rides that will ensure you always have people cheering you on up the next hill. Every afternoon ends with a few glasses of the local vinho and a celebration of that day's achievements. On self guided trips you will head out on your own with detailed maps and route notes, usually staying at a different place every evening where your luggage will be waiting.
Atlantic Coast cycling holidays, Portugal
Portugal's wild and windswept
Atlantic Coast
route links two cultural dynamos: Porto and Lisbon. Often overlooked in favour of the sun-drenched Algarve, the western coast is a rugged playground for cyclists who can drink in that seasalty air as they ride between fishing villages, beaches and stretches of forest. Trips run north to south and see you covering around 50km a day, which will swallow up the 310km route in a week. Even though the Atlantic breeze helps, temperatures can still hit the high 20°Cs in summer, so spring and autumn remain the best time to cycle the Atlantic Coast.
The Algarve cycling holidays, Portugal
For generations of travellers, Portugal's sunny Algarve region has been the backdrop for blissful family beach holidays or golfing getaways. But those resorts get packed, especially in summer, and some of us prefer a little more adventure than strolling from green to green. Cycling is a fantastic way to see an alternative side to the
Algarve
. Routes will often take you inland to explore communities and landscapes that tourists rarely see, or through coastal environments very different to those you normally find in the Algarve photo shoots. Algarve cycling holidays help you avoid crowds and help tourism revenue reach places it normally doesn't.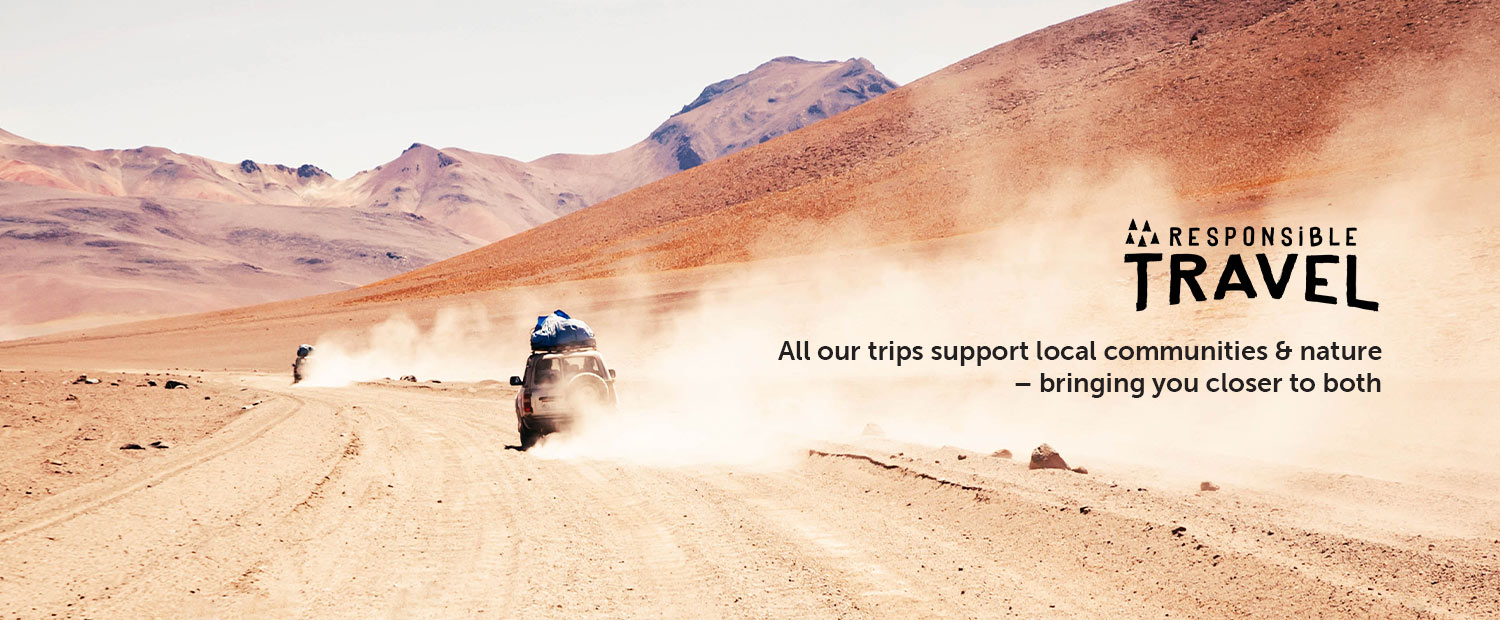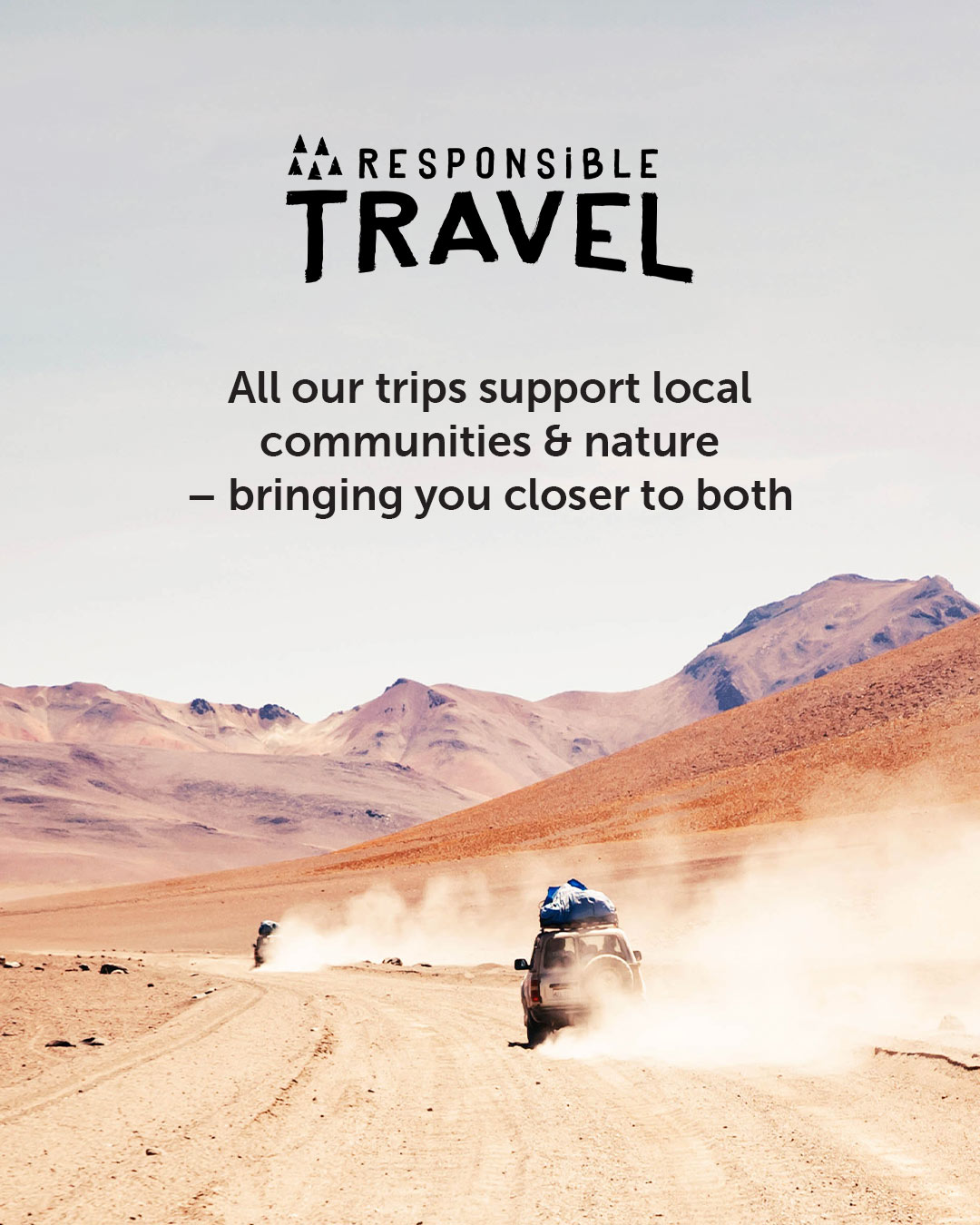 More about Cycling holidays in Portugal
Peneda-Gerês National Park
Portugal's great under-explored gem is the
Peneda-Gerês National Park
, north of Porto in the Minho region. Some of Portugal's oldest towns and villages are found in this cool and sometimes wet landscape a world apart from the sun-baked Algarve. Roe deer and Iberian wolves roam the forests, and shepherds guide their flocks through cobbled alleyways. It's fantastic for cycling. Even the busiest roads in Gerês are quiet, and though there are a few strenuous climbs involved there's nothing too challenging. Finish with a few days to relax by the river in Porto.
The Azores cycling holidays, Portugal
Best-known as a world-renowned destination for whale watching, Portugal's Atlantic archipelago also has a growing reputation for cycling holidays. On spring and autumn rides around islands such as Terceira or São Miguel you can easily go for hours without encountering another living soul, but you may well spot a breaching whale off the coast. You can stop to cool down at natural volcanic pools, try a little wine tasting, or hop onto a boat one day to admire the cetaceans of the
Azores
close-up. The terrain is very manageable for regular cyclists and tailor made tours allow you to add a rest day whenever you want.
If you'd like to chat about Portugal cycling or need help finding a holiday to suit you we're very happy to help.