Electric car self drive holidays
After years of being mocked by petrol heads, electric vehicles (EVs) are gaining traction as global carbon emissions reach an
all time high
, governments across the globe introduce measures to
ban petrol and diesel cars
and consumers embrace not only the ecological but the economic benefits of EVs, including government grants and lower running costs.
These incentives don't necessarily spill over into the travel industry, however; and EVs are usually thought of as city or town cars, used for short distances by their owners, rather than as rental vehicles for holidaymakers. But is the travel industry making serious moves towards embracing them?
Norway is, perhaps unsurprisingly, the world's EV capital, with the highest proportion of electric cars in Europe, thanks to generous purchase subsidies and other incentives as well as a government target for all new cars sold to be zero emissions by 2025. In the first half of 2019, for example,
fully electric cars accounted for 48.4% of all new car sales
.
By comparison,
Greece
is one of the least prepared countries in Europe for EVs, which would make travelling there on a self drive holiday very difficult, given the low number of charging points and unavailability of EVs.
Our top Self drive & fly drive Holiday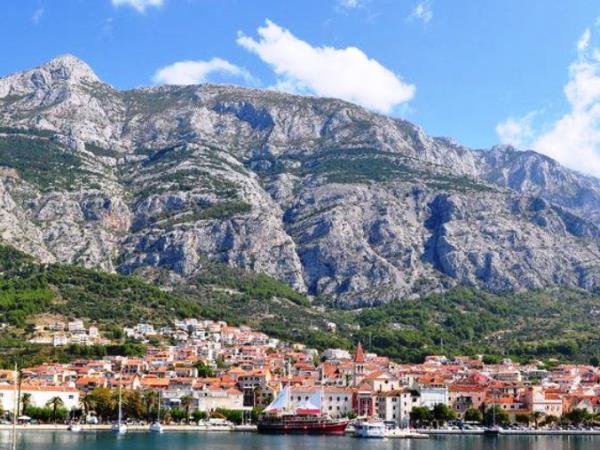 Responsible travelling around Croatia in an electric car
From
£1150

to

£1750
15 days
ex flights
Tailor made:
This trip can be tailor made throughout the year to suit your requirements
If you'd like to chat about Self drive & fly drive or need help finding a holiday to suit you we're very happy to help.

The increase in EV sales hasn't had much impact on the rental market so far. When it comes to the major car rental companies, for example, EVs are almost non-existent. Hertz and Avis currently offer hybrid rentals only, while Sixt and Europcar do offer electric cars, but only in a limited number of countries, and rental numbers are low. In the case of the latter, only 3 percent of cars rented are hybrid or electric,
expected to reach five percent by 2020
.
In addition to the limited number of EV rental cars available, many potential renters have what's called
range anxiety
, with the
average electric car only able to cover 160 to 320km on a single charge
, depending on the model. The time taken to charge a car is also an issue, with a full charge taking anything from eight hours on a regular charger to one to two hours on a supercharger. Payment can be tricky, too, as in some locations you'll have to pay via a pre-arranged charge card rather than cash or credit.
Then there's the spontaneity. Part of the beauty of a self drive holiday is taking an unexpected turn, making last minute changes to your pre-planned itinerary, or just seeing where the road takes you – a slightly less romantic proposition if you're worried about the lack of charging points.
This could be tackled by using a hybrid, so that you'd have the backup of a regular fuel tank were you to run out of juice. But confidence will also increase as the number of charging points becomes more widespread. In Europe, for example, energy provider E.ON is installing new charging stations between now and 2020 with a
plan to connect seven European countries from Norway to Italy with 180 ultra-fast charging stations
. In the meantime,
Tesla has a trip planning tool
;
Chargemap
shows charging points in Europe; and the Zap Map details
charging points around the UK
. You can also download smartphone apps that indicate whether a charger is functioning and available.
Another way to assuage EV anxiety while on holiday is to stay at a hotel or guesthouse with its own charging point. There's been a massive increase in the number of hotels in the US offering on-site chargers, including major hotel chains such as Marriott, Hilton, and Starwood, enabling travellers to fill up their cars overnight, rather than having to wait around during the day. You can also find a list here of properties on Responsible Travel
with charging points
and some villa and cottage rental companies offer complimentary hybrid or EV rental included in the rates.
Opting for a tailor made itinerary, where you get route assistance as well as pre arranged accommodation, is another good option and a handful of travel companies are starting to offer these trips. Although we don't currently offer any EV self drive holidays at the moment, we hope to do so in future.
Some in the tourist industry are promoting EV travel through publicising charge-friendly itineraries. In North America, the
West Coast Green Highway
is a network of fast charging stations from Whistler in Canada to San Diego, with super charging points every 40 to 80km giving drivers the confidence to go on long distance road trips. And even the UK's
National Trust
is getting in on the game, offering a network of charging points at its historic and natural beauty spots across the UK.
In Africa, meanwhile, EVs are making inroads into the wildlife watching scene, with companies in
South Africa
, and
Botswana
offering EV safaris, allowing clients to take in their natural surroundings without the distraction of motor noise.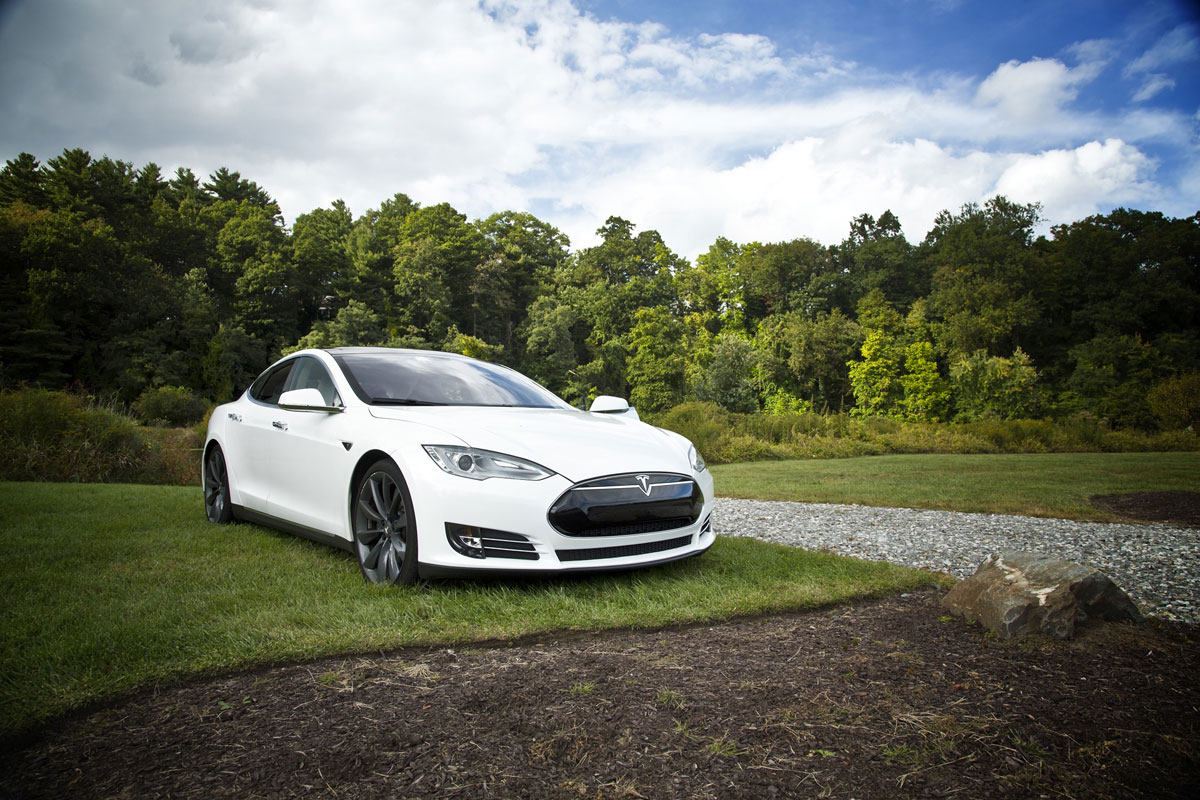 While they aren't yet the norm, we're well on our way to an EV future, as governments across the globe pledge to phase out diesel and petrol vehicles, the network of EV chargers increases worldwide, and tourist accommodation, from mainstream chain hotels to family-run B&Bs, recognises the value of installing on-site charging points, for business as well as the environment. This, along with ever-evolving technology allowing for longer battery life and rapid charging, will go a long way to making EVs both a practical and ethical road transport choice – all positive news for the future of self drive holidays.
More about Self drive & fly drive