It is all common sense, but if you are honest with yourself, how common are these in your normal holiday preparations? If you are hiking, biking or on the water, it is always best to tell someone where you are heading. It may sound obvious, but it is amazing how many people do not bring maps or a compass, or are unsure how to use them. And wear the proper foot wear. So many accidents are caused by bad shoes. Bring a basic safety kit with you if you are in the mountains, which should include a fold up foil shelter. Warmth and water are key. A whistle, torch and first aid kit can save a life. If you are on the water, wear buoyancy aids, and make sure they are properly fastened, especially on children who can slip out of them more easily.
And always check the
Met Office
website for a detailed weather forecast before you set out and if you are in the mountains, or indeed on the water, turn back if the weather turns bad. The mountains and water will be there tomorrow. Just make sure that you are too.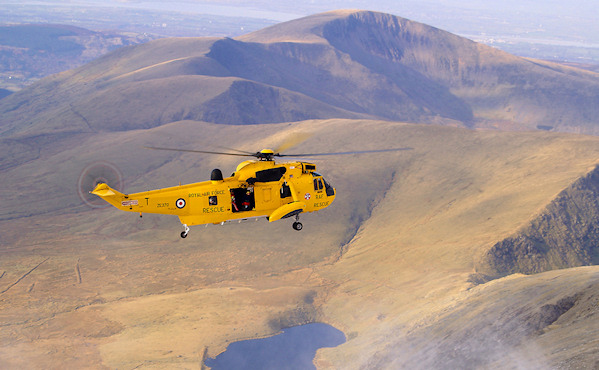 What you can do
Remember that the
Snowdonia Mountain Rescue Service
is run by volunteers and not a nationally subsidized emergency service. So only call them if it really is an emergency. The same goes for the
local lifeboat service
. These are brilliant charities to support if you can, and you can check out their websites to make a pre or post holiday donation. It is all very much appreciated.
Take a quick glance at the National Park's safety videos, one for
summer
and one for
winter
. Watch them with your children too, as they are often good at reminding adults about taking precautions. And check out the superb website
MountainSafe
, run by a team of Snowdonia savvies for up to date tips and weather warnings.