Discover the true heart of Tobago, beyond its beaches.
Who doesn't love a picture-perfect
beach
? Tobago is certainly blessed with them in abundance, which is probably what attracted you to this idyllic Caribbean destination in the first place, right? But when your camera is full of turquoise waters and palm-fringed white sands, how about adding a little cultural colour to your photographic memories? Because, unlike many Caribbean islands, Tobago's beaches are not its main attraction, but merely one element of what makes the island so appealing. The little-known fact is, Tobago's gems extend beyond its shores; indeed, for the inquisitive traveller, a multitude of hidden treats await you on this beautiful island.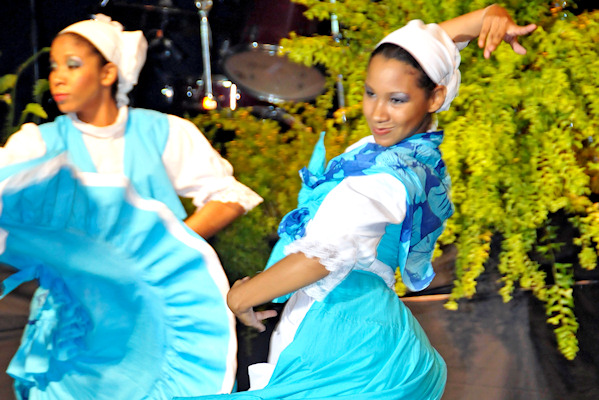 If it's your first visit, you'll be instantly struck by the spirit of the Tobagonian people and their zeal for life, exhibited through a mishmash of art,
music, festivals
, dance and
food
, all of which you're warmly invited to experience. The islanders are old hands at throwing a decent party, and nowhere more so than at the famous Sunday School; a weekly community event held in Buccoo which welcomes locals and tourists alike. The evening begins in a relaxed fashion with music, food and craft stalls, but when the locals arrive the rum punch starts flowing and the party truly begins. You'll be introduced to steelpan, Calypso, chutney and soca - all popular types of music - and if you have the stamina, the party often continues on the beach until dawn where local dancers set the limbo pole impressively low, much to the admiration of onlookers. For the softer option, try the Saturday night BBQ at Cheno's Coffee Shop in Castara Village, where you can "lime" with the locals (one of the many endearing terms in Tobagonian patois, meaning to hang out or socialise).