Portugal A2Z Walking & Biking
Portugal A2Z Walking & Biking holidays.
Read Portugal A2Z Walking & Biking independent reviews and make booking enquiries on responsible holidays.
3 holidays found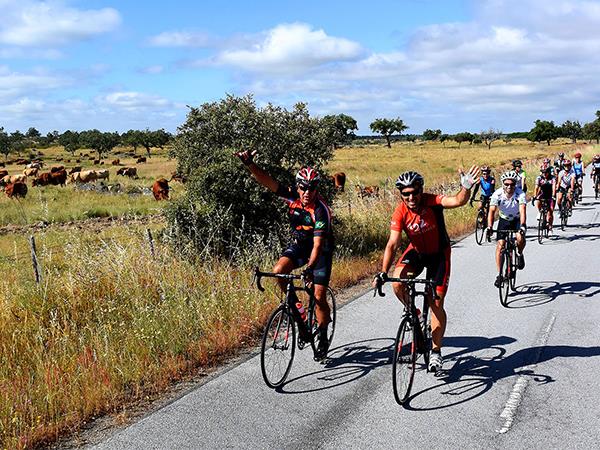 Cycle on the lovely backroads of Portugal countryside. Discover charming little villages and plenty of cultural and historical sites while cycling in one of Portugal´s most beautiful areas. Visit former residences and castles of the kings of Portugal. Alto Alentejo and its rolling hills covered with wildflowers wait for you. You'll have the chance to get to know the famous Lusitano horse breed and visit places like Marvão, the «eagle nest» castle or Évora, UNESCO heritage. Cycle through the Natural Park of S. Mamede, next to the border with Spain, you will have fun... and don't forget to smell the flowers! Here, you can watch unique birds and find landscapes that you will never forget, ...
Read more >
From
€1,790
excluding flights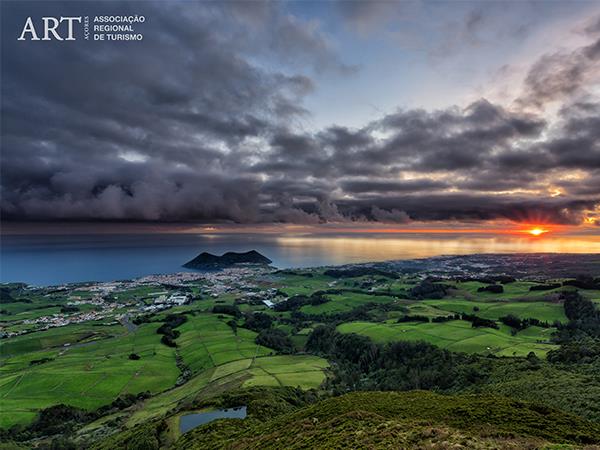 Enjoy this self-guided cycling holidays at Terceira, known as the Lilac Isle, so called because of its captivating pastel sunsets, is a vibrant place for people, culture, and color. This is a cycling program around the island. Cycle for 4 to 6 days with distances from 20km to 45 km each day. During these 7 days, you'll visit the stunning coastline and the luxurious green forests of cryptomeria and green pastures in the interior of Terceira island in the Azores. The highlights along the way include landscapes of dramatic lava coastline and natural pools, visiting a volcano pit, locally produced wine tasting at the Museum, visiting a UNESCO World Heritage Town, riding along lush green ...
Read more >
From
€750
excluding flights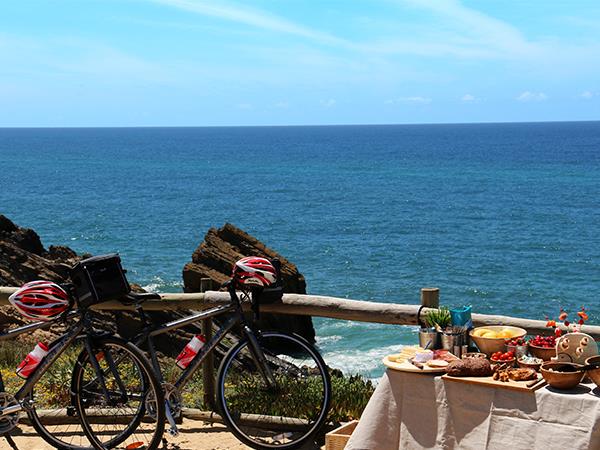 Cycle along the Atlantic coast, starting from Porto towards Lisboa! This tour by flat terrains is our easiest one. With routes by the ocean side, you have the chance to enjoy the west coast sunny beaches, stopping in one beach bar terrace for a coffee or tasting a grilled fresh fish lunch. Cycle paths, nature conservation areas, the Leiria pine forest and the Alcobaça UNESCO world heritage monastery are some of the trip highlights. The cycling path of the Atlantic Road is the largest in the country. This cycling path offers several routes, as well as exceptional comfort and safety patterns to ride a bike. A memorable journey across incredible natural landscapes, charming beaches, and ...
Read more >
From
€895
excluding flights