This was a great holiday...Great guides for the overall trip especially Mike and also the river rafting and kayaking.
(more)
Mark FitzGerald
It was lovely and authentic, not mobbed with foreign tourists, we felt we got to meet local people in their setting. Fabulous part of Greece with so much to see and do. Tripoli is not a tourist destination, which was nice in some ways but we stayed there a little long, the hotel could do with a pool, could be nice to also have a couple of nights elsewhere.
(more)
Julie Dickerson
Absolutely wonderful. Every day was different, but wonderful. We really enjoyed the scenery, the food, the people and the activities.
(more)
Angela Terrill
Our son loved the biking day, our daughter loved the sea kayaking, and us parents loved the fact that absolutely everything was taken care for you so it felt like a proper break!
(more)
Sally Doughty
We loved every hour and every day of our holiday...my daughter loved rafting and my son loved sea kayaking while I loved the mountain hike. Nafplio was an amazing way to end the holiday.
(more)
Morgane Danielou
Every day was great! The kids would probably opt for the whitewater rafting. It mixed fun with some beautiful scenery. I loved the peaceful walk between the monasteries nestled in the mountains.
(more)
Jennifer Jones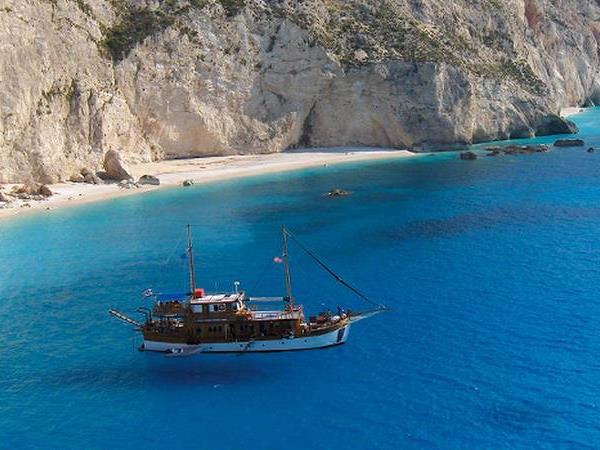 From
£1,390
excluding flights