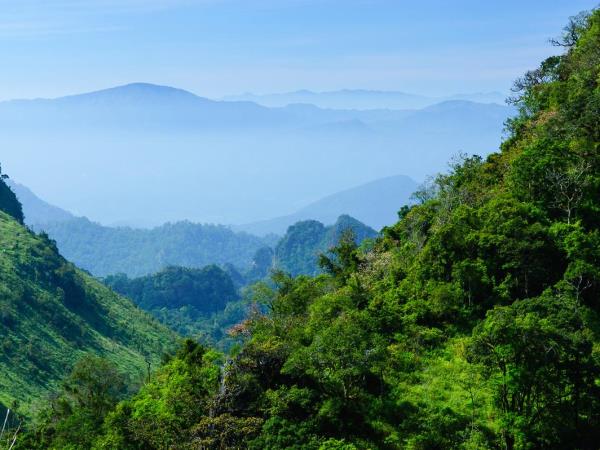 From
£559
excluding flights
Exactly what I needed and when I needed it most!!! The staff of Puripunn & organizers of the Life Change Program are very welcoming and some of the kindest and warmest people I have ever met! I agree, "I am reborn! Simply the best holiday I have ever had!"
(more)
Ora Culmer
From start to finish my holiday was amazing...This really was a life changing holiday, one of the best times of my life.
(more)
Patricia Lloyd
The whole holiday was extremely memorable. Working with Chrissy and Alex who run the Lifechange programme in Chiang Mai was the best gift that I have ever given myself.
(more)
Claire Clottey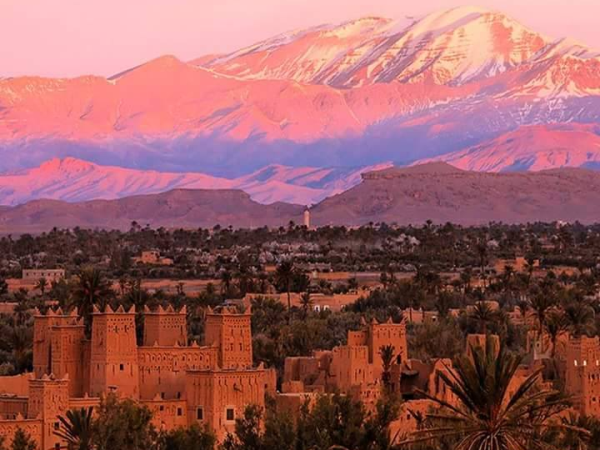 From
£1,580
excluding flights
What was the most memorable or exciting part of your holiday? There were many memorable moments – drinking mint tea amongst locals, eating in local restaurants, picnicking in the shade, staying in exotic riads, choosing and haggling over the prices of fossils, scenic drives (e.g. through the Dades Gorge) and spotting shooting stars in the desert. We were struck by the Moroccan hospitality -- we were offered a plate of very nice dates by an elderly man who had been supervising the harvesting of...
(more)
Peak Yuen Chiam