Responsible tourism in KwaZulu-Natal
Sustainable tourism is, in its purest sense, an activity which attempts to have a low impact on the environment and local culture, while helping to generate income, employment, and the conservation of local ecosystems. Thus, ideally, sustainable tourism activities have minimal impact on the environment and culture of the host community.
Tourism KwaZulu-Natal has, over the past year, undertaken a number of initiatives in terms of responsible and sustainable tourism. Responsible tourism is a pathway towards sustainable tourism. Both strive for the same goal, that of sustainable development. However, in responsible tourism, individuals, organizations and businesses are asked to take responsibility for their own actions and their impacts. This means that everyone involved in tourism; governments, operators, NGOs, tourists, local communities and industry associations; are responsible for achieving the goals of responsible tourism.
Tourism KwaZulu-Natal wants to embrace the ideology of sustainable and responsible tourism; however, everybody that is employed in the organization should be involved in this. Each organization should use their resources wisely. One of the ways to make sure this happens is via a sustainable framework.
1. Environmental
Other responsible practices include:
Location land: all environmental issues, zoning were taken into account
Responsible use of electricity, apply design on it
Responsible use of water, e.g. re-use grey water where possible
Host stakeholders have workshops in saving electricity/water, guidelines for the hotels, B&Bs etc
Sensitive areas must be saved, so tourists can still visit them in 20 years, and planning for this was instituted in projects
All business plans included an environmental impact assessment
Example of environmental programme - route development such as Zululand Heritage route, Freedom and Township tourism routes:
- Trees
- Working for water
- Pollution/waste management
- Pick up project
- Recycling
Promoting indigenous species
Minimize waste problems
2. Socio-cultural
Very important to conserve authentic community heritage - initiatives were made in this regard with each project
Location land: community graves were taken into account where relevant
Special attention was given to women, youth and disabled
3. Economic
Community must benefit from the project - and this was ensured with each project undertaken
90% of the labour must come from locals – and this was ensured with each project undertaken
SMME Development and Support
Transformation
Tourism KwaZulu-Natal has recognized and is fully supportive of the global importance of responsible and sustainable practices in terms of its corporate behaviour, the projects it supports and facilitates, as well as in terms of its overall importance.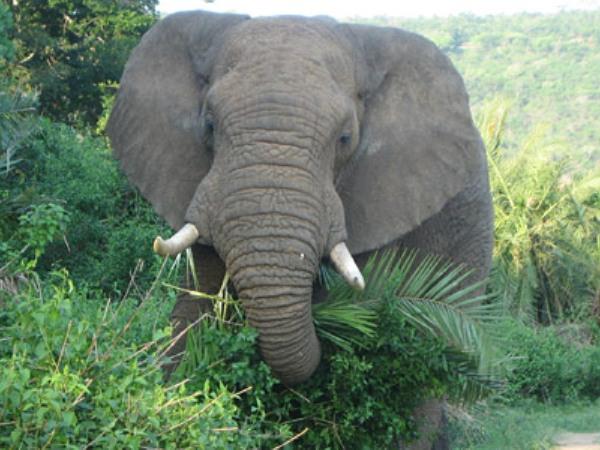 Discover Kwa-Zulu Natal with a qualified botanist
From
£3400
13 Days
inc UK flights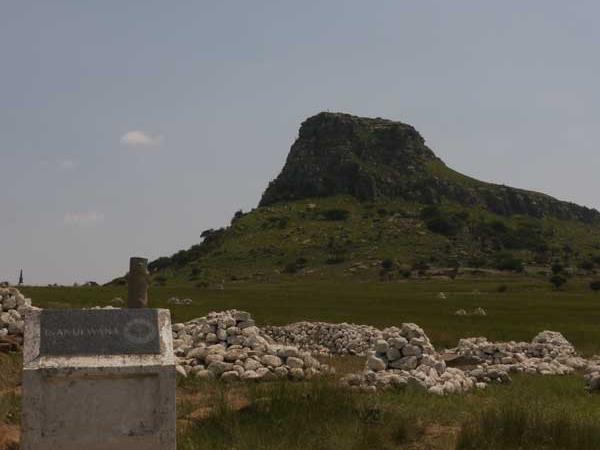 Experience wildlife reserves, beaches and Zulu culture
From
£1950
11 Days
ex flights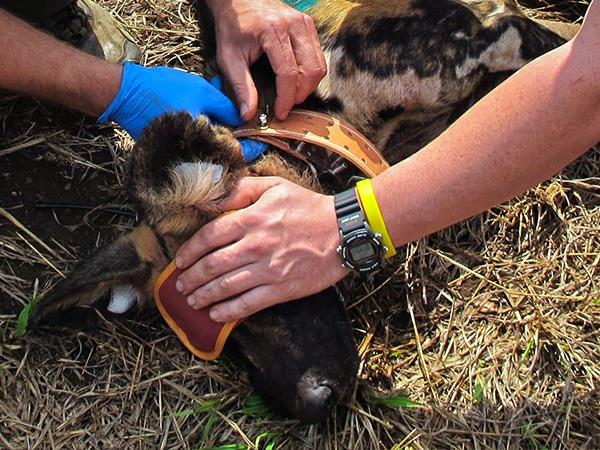 Award-winning, Fair Trade certified wildlife conservation!
From
US $1425
14 Days
ex flights
Back to the top
Convert currencies