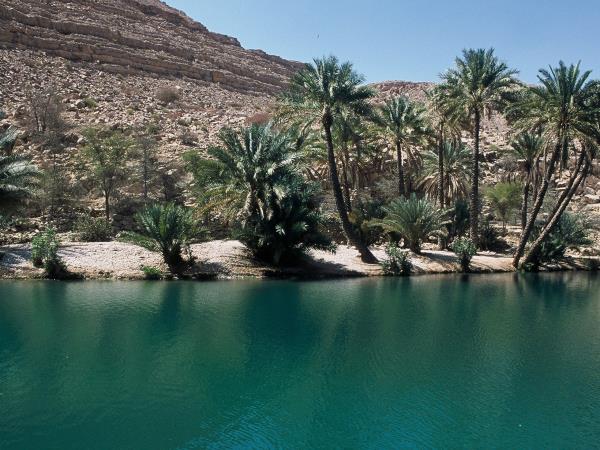 From
£1,799
excluding flights
Many memorable episodes! Watching the Green turtles on the beach at Ras Al Jinz. The hustle and bustle of Nizwa market. Rugged 4-wheel drive down from the mountains to snake canyon...
(more)
Rob Pearson
Fascinating. Fabulous desert landscapes, friendly people, restored historic buildings, beautiful modern mosques, good food. What's not to like?
(more)
David Williams
Just about everything was memorable. But traveling through and swimming in the wadis and canyons would be the top highlight. A one hundred percent success, things went very smoothly. I hope I will do many more holidays with the company.
(more)
Oliver Grumitt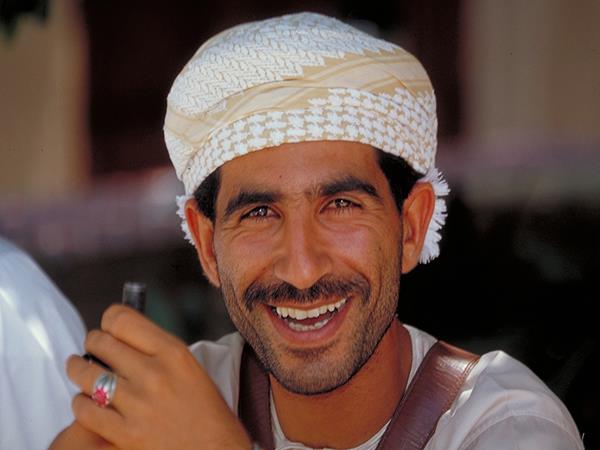 From
£2,795
excluding flights
All of the parts of the planned holiday were memorable and exciting - it would be almost impossible to pick out a favourite place or activity.
(more)
Dr William Warnock
The five day trip to the mountains. The scenery was wonderful and the guide and driver that we had made it even more memorable because they were such lovely people. They treated us as friends and really added to the trip. Fantastic. Amazing varied scenery, friendly hospitable people. Excellent hosts.
(more)
Frank Wellgate
Meeting with our Omani guides and getting so much information from them. Staying in the most amazing hotel- alila hotel, jebel akhdar with stunning architecture. Scenery, views and walking were amazing.
(more)
Anne Tunwell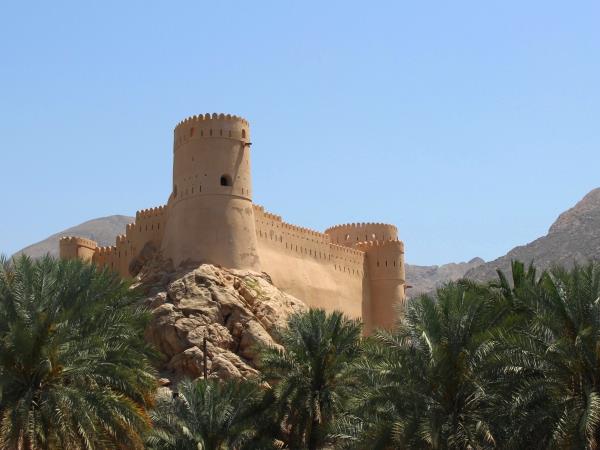 From
£2,015
excluding flights
Memorable parts?
The desert, mountains and hospitality in Oman.
Tips?
Distances are long in Muscat so make sure you book a hotel with a convenient location. We made a tailor-made contract with the operator. However, the tour was subcontracted to a local travel agent - not ideal when problems arise! Often there was a miss-match between given itinerary and actual plan, not that we missed anything but somehow annoying. Book your holiday directly and you are in control!
Local benefits?
Not...
(more)
Kirsten Christensen