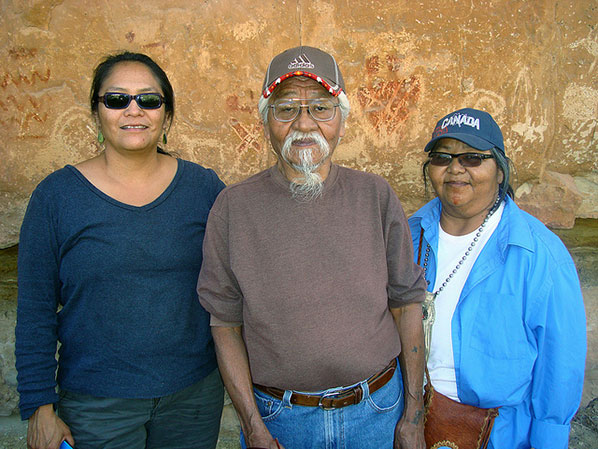 We associate tribal culture more with Africa or Asia, but indigenous tribes of the USA play an important role in tourism too. The most politically correct term for indigenous Indian people is Native American, American Indian or use the full tribal name, such as Ute Indian. In addition, there are Alaska Natives and Native Hawaiians many of whom are keen to engage in tourism and have their stories told. You can go into large shopping malls and find Native American jewelry, but the sales of these are not going to go directly to the communities. Or, rather incongruously, many casinos are now run by Native Americans, so this is a big earner. If you want to spend your money with local tribes, but in a more ethical way, seek out their reservations, take a guided hike with someone from the local tribe if that is on offer, or take part in an educational workshop on site.
What you can do
Look into the people behind the place, the legacy behind the landscapes. Read up before you go, and find out if there is some way in which you can contribute to the indigenous cultures of the regions you are visiting, particularly around the national parks. In the past, many tribes were moved on from these lands, and allocated reservations nearby. The national parks will be on the tourist trail, but the reservations are often just as spectacular if you can manage to gain a guided tour by local guides. Some of our favourites are
Ganondagan
in New York State,
Havasupai
near the Grand Canyon and the
Ute Mountain Tribal Park
near Mesa Verde National Park. Colorado. Two superb books to take on your travels are: I Am the Grand Canyon: The Story of the Havasupai People by Steven Hirst, and American Indians and the National Parks by Robert H Keller and Michael F Turek.