Emelia History Travel holidays.
Read Emelia History Travel independent reviews and make booking enquiries on responsible holidays.
2 holidays found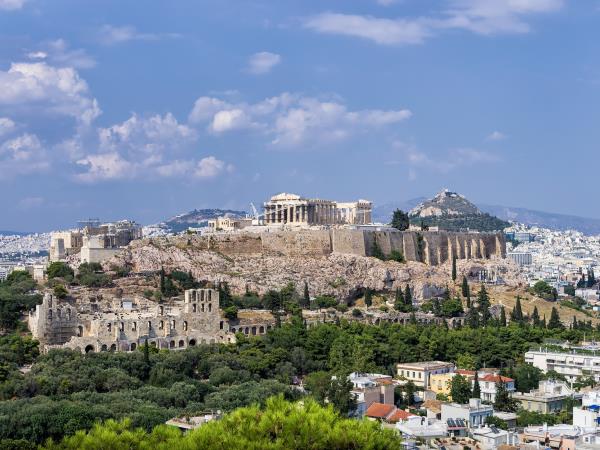 We welcome you in Athens! We are the Specialists of the Greek capital. Ancient Athens! The city that gave birth to Democracy and Culture. The city that taught Philosophy and Ethics. The city that delivered to humanity the Arts and Sciences. Although Athens has conquered eternity, nevertheless it does not rest. It is regenerated every time, redefining itself within the modern world. Even today Athens, despite the historical adversities, lives loud in the present . She lives in her own way through its contrasts, a way that is not easily copied. The past here talks continuously with the present creating a city unexpected and charming. Modern Athens! A city that still dreams and ...
Read more >
From
€139
excluding flights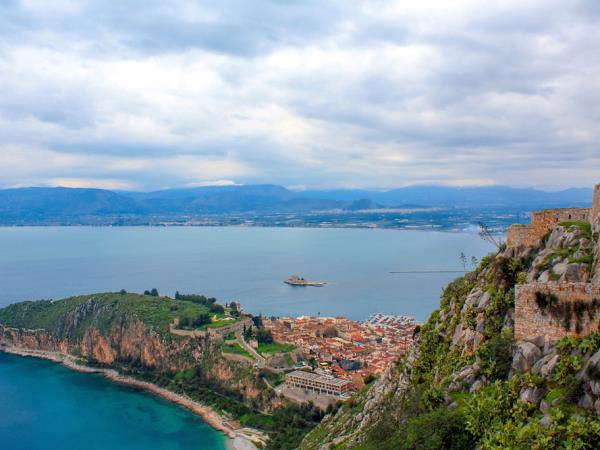 The modern world owes much to Greece. The ancient Greeks have first defined the thoughts we have until today. They have given specific content to the principles of our ethics. They discovered scientific research. In this land all forms of art blossomed. The very land, where the ancient Greeks lived and created, is still accessible to us today. We can find here the same landscapes as seen by Homer, Sophocles and Plato. This world is still here and is waiting to reveal its secrets to us. Nevertheless, Greece is still alive today. Take part in this unforgettable cultural journey and get the chance to: -marvel at the masterpieces of Athens, Delphi, Mycenae, Epidaurus -browse the ancient states ...
Read more >
From
€1,699
excluding flights