It is upsetting to contemplate that the animal you have just spotted, photographed and will remember forever, might then be hunted by humans. However,

hunting is a big way of life in South Africa, and very often it plays an incredibly important part in conservation strategies.

It is also likely that when you go back to your safari lodge, there will be zebra or springbok on the menu.

While we don't like the idea of hunting, at Responsible Travel we are not against it entirely.

We do believe that well-managed hunting has its place, as it encourages the protection of large swathes of land and generates a huge income

. To be truly sustainable, there must be strictly enforced quotas which have been recommended by independent experts, and not by the reserve owners or tour operators themselves.

These quotas

must

ensure viable populations, and there

must

be considerable reinvestment in community projects and conservation

.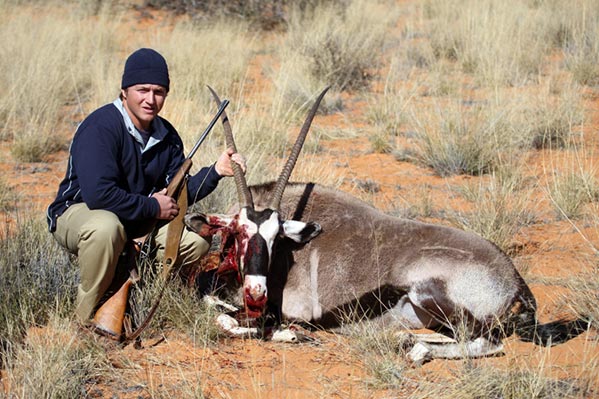 Canned hunting
, however, when animals are reared simply for the purpose of being hunted, is far from responsible and
to be avoided at all costs
. It does nothing for the environment - or for local people. There are several canned hunting reserves in South Africa, and tourists should also be wary of the fact that some of these are also in the market for conservation volunteers.
Unwittingly, tourists turn up to count, care for and monitor animals, unaware that elsewhere on this massive, privately owned piece of land, the animals are then being hunted
- for a fee of tens of thousands of pounds.