Here is a summary of our other specific wildlife holiday guides, and the issues that are discussed in them. Please click on the title to open the specific guides
Safari guide
Our safari guide discusses the disempowerment of indigenous groups bordering Africa's national parks. It also explains the growing model of conservancies: land owned and collectively managed by communities, which is then leased to safari companies, or to lodge owners for a fixed period of time, meaning the communities don't just benefit from wildlife tourism – they have control over it.
Tiger safari travel guide
The biggest threat to tigers is the demand from China for tigers' parts, which are used in the highly lucrative Chinese medicine market. Our guide highlights some of the atrocities involved in this so called medical practice that has no scientific backing. Another issue regarding tiger safaris is the abuse of tigers at the infamous Tiger Temple in Thailand. A no go area, in our opinion.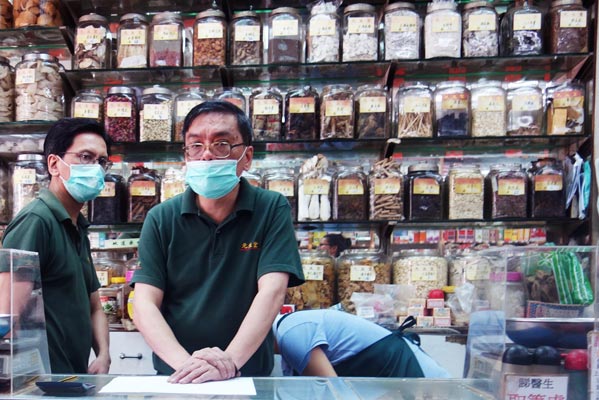 Gorilla safari guide
Uganda and Rwanda are also cited as having one of the most progressive conservation strategies worldwide, charging high fees for permits, and having extremely strict limitations on visitor numbers. But does it work? And what about the indigenous Batwa who were evicted from the parks to make way for the gorillas? Read more in our guide.
Bear watching travel guide
In this guide, we raise the issue of the hunting rights of the Inuit of northern Alaska and Canada, or the Yupik of Central Alaska, when it comes to polar bears. Which comes first? Culture or conservation? And also, when it comes to watching Finland's brown bears, the age old hunting practice of leaving out bait to lure them out of the woods has been applied to wildlife watching. We discuss the pros and cons.
Orangutan safari guide
Volunteering is a very popular, and important, aspect of wildlife holidays when it comes to orangutans. However, philanthropic travellers should take a step back: choosing the wrong volunteer placement is not just worthless – it can actually cause even more harm and our guide helps you understand how to choose wisely. Deforestation for palm oil is also having a drastic impact on the survival of orangutans. Read the guide for more details.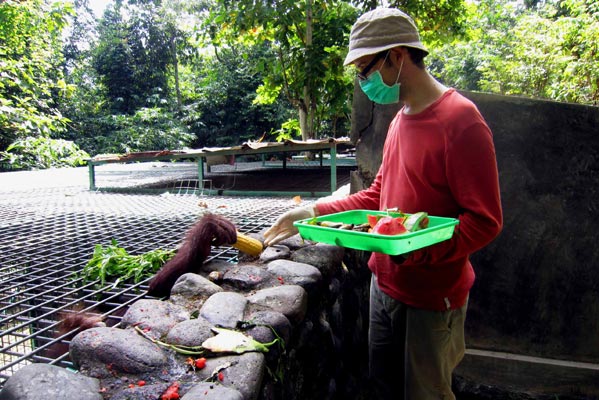 Whale watching travel guide
There is one very big issue with whale watching – so big that it certainly shouldn't be kept in a tank. The much abhorred practice of keeping orca whales in captivity is now well known, but there is still work to be done. Watching whales in the wild is the only way. And swimming with them in the wild isn't always thought of as being wise or responsible either. Read more about countries that have banned this practice, and others that haven't - but under very strict wildlife safe guidelines.
Dolphin watching travel guide
This guide helps clarify some of the issues around our instinct to touch, cuddle, and nurture dolphins. There must be very strict guidelines around responsible dolphin watching, and we highlight them in the issues page of our guide.
Elephant trekking holidays

Elephant riding has long been on the Asia traveller's bucket list. Whether learning how to be a mahout in Thailand, tracking tigers through the jungles of Nepal or riding a rescued elephant in a Sri Lankan sanctuary, it has traditionally been seen as a way of getting closer to nature while simultaneously conserving this endangered species. However, more and more travellers and tour operators are starting to question the ethics of riding these wild animals, as well as the methods used to train them. Read more about our stance in our guide.