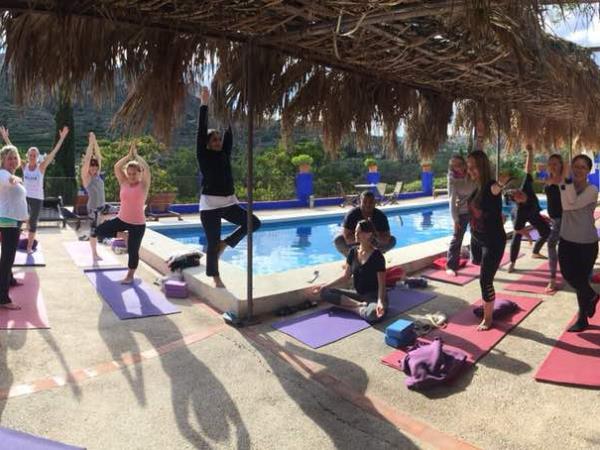 From
€556
excluding flights
The teachers are warm, encouraging and knowledgeable and able to give advice on many areas of yoga.
(more)
Tina Brockwell
All of (the holiday) was wonderful but the view of the mountains was very special.
(more)
Victoria Edwards
Everything was amazing : the lovely people and the staff, the beautiful place and surrounding area, the quality of the yoga teaching and meditation guidance, the amazing food, the hikes.
(more)
Miriam Ricci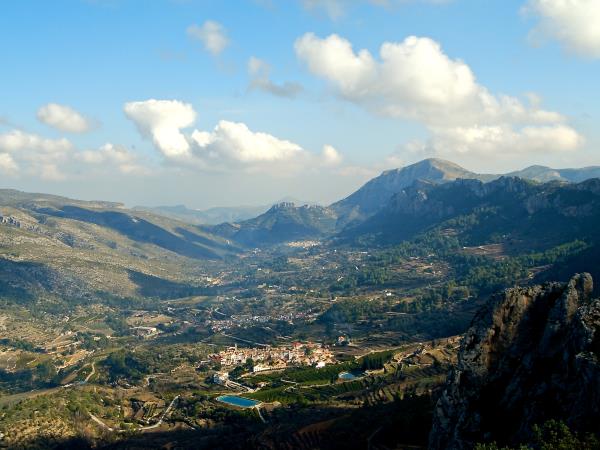 From
€495
excluding flights
The most memorable part of the holiday was when we watched the sun rising on top of the hill... It was truly a magic moment.
(more)
Emese Katona
This was the best place I have been. The activities are organised really well and are interesting. Don't miss the mountain hike, a great place to take a breath and reflect.
(more)
Lindsey Gelson
The location is so perfect I would have forgiven them if the yoga hadn't been good, but it was excellent, especially the meditation.
(more)
Charmian Evans