"Become part of a team of volunteers helping to protect sea turtles along the south coast of the Peloponnese, with afternoons off to enjoy the beautiful beaches and authentic Greek culture."
Highlights
Morning surveys | nest shading/protecting | public awareness work | running info kiosk | beach cleans | beach patrols | nearby watersports centre | Gythio | Greek meals included (including veggie and vegan options) |
Description of Peloponnese turtle conservation holiday, Greece
Base yourself on one of the best campsites in Greece, close to the seaside town of Gythio, and get involved in Peloponnese turtle conservation as you volunteer with Archelon – the sea turtle protection society - as part of an exciting nine day holiday.

This region has some superb beaches stretching for just over 8kms and has become an important nesting site for loggerhead turtles which have, unfortunately, become threatened by overdevelopment, unsustainable fishing practices and pollution.

As part of this Peloponnese turtle conservation holiday you'll be monitoring and helping to protect nesting sites as well as raising awareness in the local community and gathering info under the guidance of a tour leader and other members of the sea turtle protection society.

All training will be given to new volunteers and, in the main, work will be carried out during the morning so you get your afternoons off to make the most of the beautiful surrounding area.

By volunteering to be part of the team you'll be helping to make a real difference to the lives of hundreds of sea turtles as well as learning more about turtles and their natural habitat.

What you'll be doing on this Peloponnese turtle conservation holiday:
Helping members of Archelon under the guidance of a tour leader;
Monitoring the welfare and progress of baby turtles and relocating, if required;
Protecting sea turtle nesting sites and nesting female turtles;
Obtaining information on sea turtle numbers in the form of quantitative research;
Helping to run the info desk and raise awareness as part of a beach patrol;
Enjoy afternoons off for watersports and authentic Greek culture in Gythio.

How do I get there?
Meet your tour leader at Athens airport and transfer to Gythio, on the south coast of the Peloponnese, about a 4hr drive south of Athens. Private transfer back to Athens airport is included within the price of the holiday.

What do I need to bring with me?
Clothing should include: work wear (boots, overalls, jeans, sweaters etc.), casual clothing, waterproofs and smart/casual clothing for the awareness project. Remember, you'll be living on a campsite and working on the beach so don't expect to stay clean all the time.
Bring your swimmers, sunhat, shades, suntan cream and mozzie repellent.
We recommend bringing sheets for the bed rather than sleeping bags as the nights are warm.
Up to you whether you bring your camera, tech and other forms of electronic equipment – it will be your responsibility so make sure it's insured or well looked after, just in case.
We will supply a working first-aid kit although please bring your own medicines or allergy inhalers, if needed.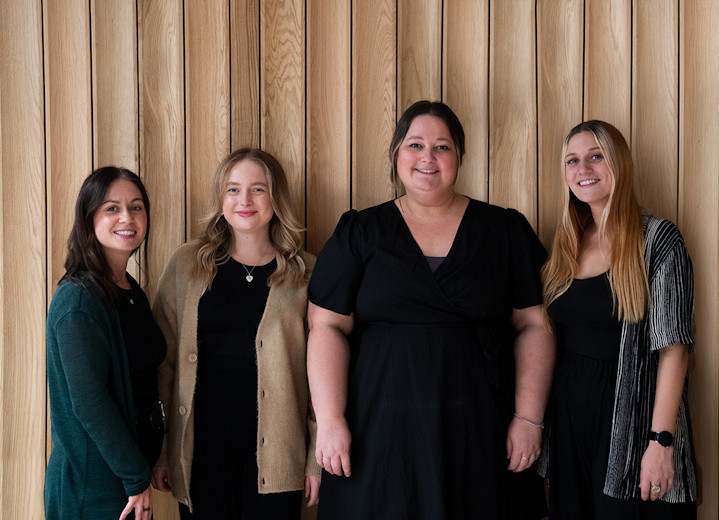 Responsible tourism
Responsible tourism: Peloponnese turtle conservation holiday, Greece
Environment
This trip is all about sea turtle conservation! It proves that tourism can be a significantly important tool for conservation, by respecting wildlife and biodiversity in every possible way! Specifically:
* You will become a conservationist yourself when participating in this project!
* Included in your travel package is a donation to the sea turtle protection society of Greece.
* Wildlife species are not harvested, consumed, displayed, sold, or traded.
* No captive wildlife is held.
* The trip supports and contributes to biodiversity conservation, including natural protected areas and areas of high biodiversity value.
* Interactions with wildlife, taking into account cumulative impacts, do not produce adverse effects on the viability and behaviour of populations in the wild. Any disturbance of natural ecosystems is minimized.
* Information about and interpretation of the natural surroundings is provided to tourists in the area, as well as explaining appropriate behaviour while on the beaches where turtles nest. When you volunteer for the sea turtle protection society YOU will be the one raising public awareness on these issues!
In order to keep our environmental impact as low as possible we use group transportation for the transfers (bus) and on location you walk mostly. Locally you will use the public bus network when needed.
Furthermore we give the option to offset carbon emissions of this trip
Community
One of our core values is to celebrate a Diversity of Place & Culture whilst delivering you rich and authentic experiences at an affordable price. It is done because we are 100% local. Expect authentic experiences such as local traditional cuisine and local traditional architecture in an area untouched by mass tourism!
We support the community in the following ways:
* Information about and interpretation of the local culture, and cultural heritage is provided to travellers by locals
* Your tour leader is local, offering local knowledge and expertise
* Local services and goods are purchased and offered, following fair-trade principles.
* Supporting local small entrepreneurs to develop and sell sustainable products that are based on the area's nature, history and culture (including food and beverages, crafts, performance arts, agricultural products, etc.).
* Purchasing policies favour locally appropriate and ecologically sustainable products, including building materials, capital goods, food, beverages and consumables.
* The camping in the countryside is family-owned. This is also where the research centre of the charity is located during the Summer months. The setting of the campsite is basically an olive grove.
Popular similar holidays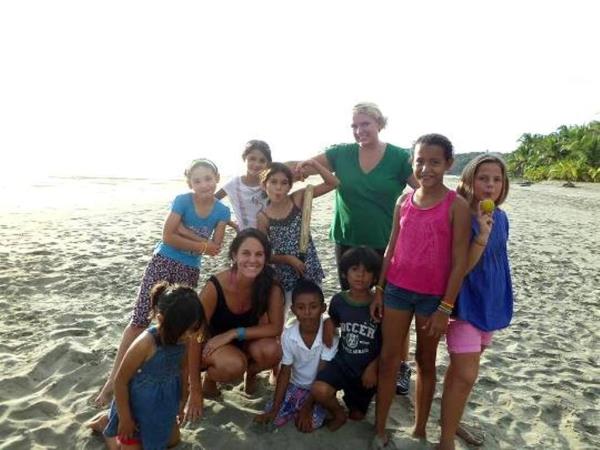 Family turtle conservation volunteering in Costa Rica
From £699 7 days excluding flights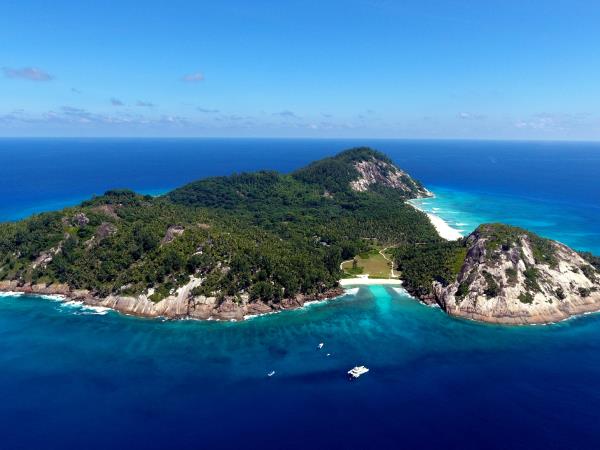 Volunteer on an exclusive island paradise in the Seychelles
From US $2800 - US $7600 4 weeks excluding flights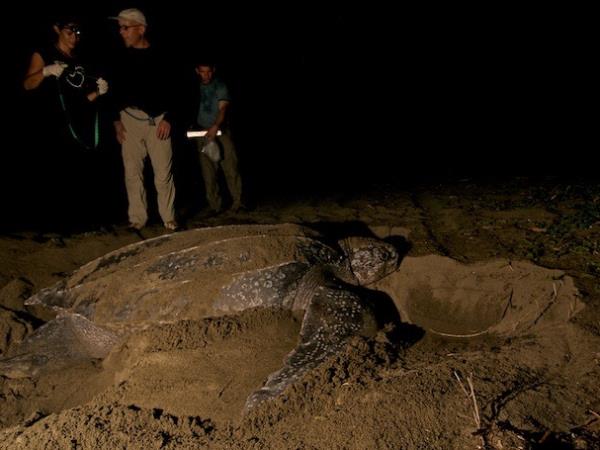 Help researchers study & protect giant leatherback turtles
From US $1495 7 days excluding flights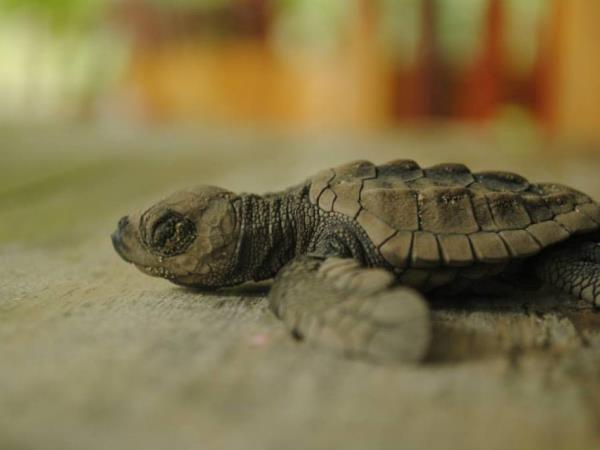 Protect nesting turtles on Costa Rica's beautiful beaches
From £899 7 days excluding flights