Overtourism
Welcome to our overtourism hub. It's an issue that we've been writing and commenting about for many years.

Watch our overtourism film, hear some first-hand overtourism experiences and find out what you can do to help stop overtourism.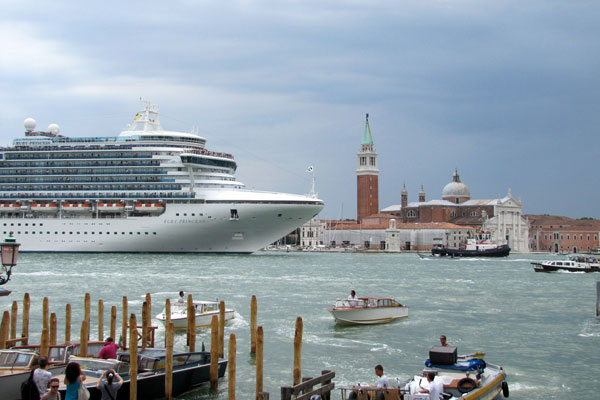 Venice's day trippers now far outnumber overnight visitors and local residents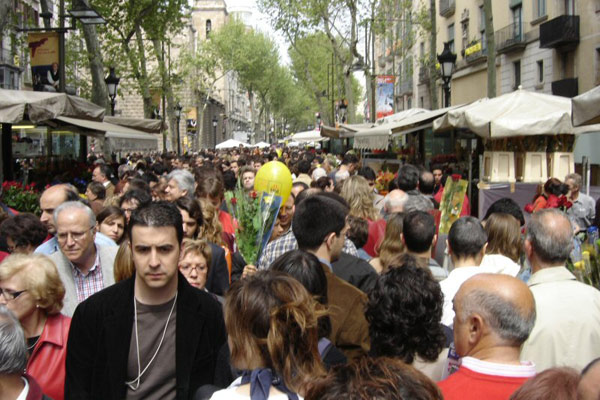 Day trippers have a limited radius and all want to tick off the same few places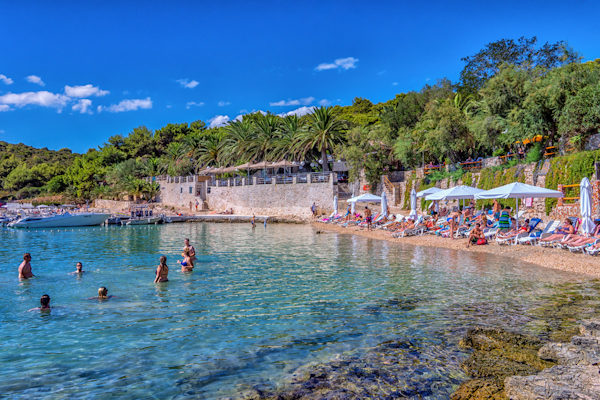 "I just would never ever go there in July or August. The streets are so crowded."
Photo credits: [What is overtourism: amanderson2] [Causes: fdecomite] [Travellers/beach: Remus Pereni] [Governments/snow: andresumida] [Residents/cruise protest: Comitato No Navi] [Dubrovnik: Alistair Young] [Venice: Dan Davison] [Barcelona: Txapulin] [Croatia: Arnie Papp] [Rights/monks: Paul Arps] [Brighton pier: John Constable]