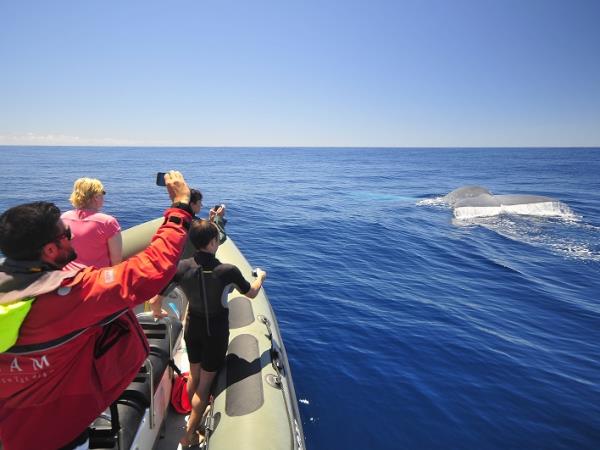 From
£890
excluding flights
Im not normally inclined to book group holidays because I'm not really the sociable kind although in fulfilling my wife's long held dream to go Whale Watching I had little choice given how everything is structured. After some research I decided the Azores was the place to go therefore I booked one weeks holiday through Amanda finally settling on Pico Island as the destination. Whale researcher Rui is the man on the ground working full time gathering data about the Azorean whales in order to collaborate...
(more)
Richard Christie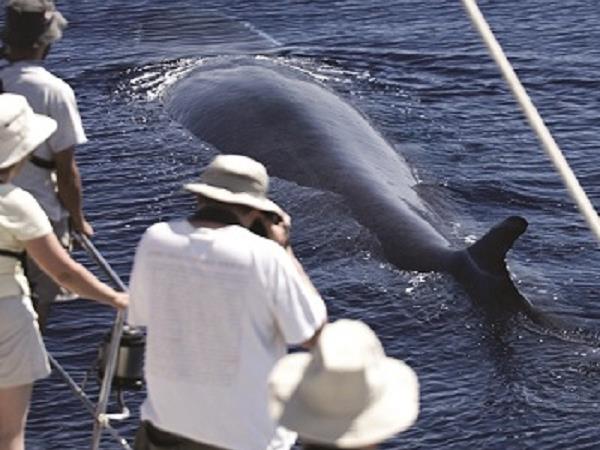 From
£1,240
excluding flights
The highlight was the blue whales. A superb experience, and we would have changed hardly anything once we were there, although we had big problems with the flights both ways.
(more)
Wendy Cadman
Actually getting to see the whales as described - Blue, Fin, Sperm and Sei, as well as 3 different types of dolphins. Lisa is so experienced and enthusiastic, and the skipper of the boat was very skilled too.
(more)
Swee-Im Ung
Informative, even as to the exact moment to click the camera shutter, skilled in being in the right place at the right time, positioning the boat for everyone's advantage, including the whale's, knowing the whales' routines, and even helping organise the non-water days.
(more)
Jean Tuck