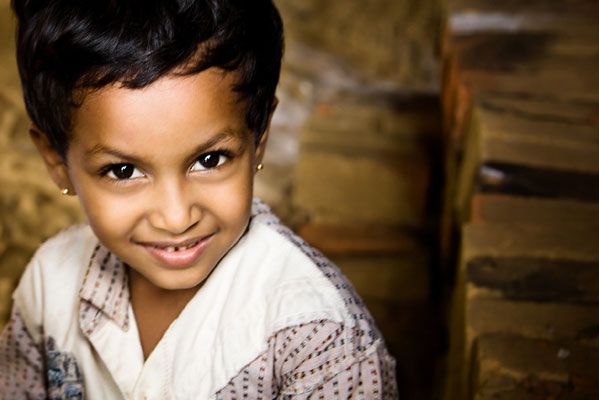 The abuse of children for prostitution is a reality in Sri Lanka, particularly on the southwest coast, Kandy and in the capital, Colombo, with most activity taking place in bars, brothels and even on the beach. And at worst, it has been known for some brothels to be disguised as children's homes. It is thought that there are tens of thousands of children being used to work in prostitution which is, horrifically, a growth area in tourism. It is worth noting that these minors should never be described as 'child prostitutes' or 'child sex workers'. They are not working. They are children - therefore they are, in pure and simple terms, being abused and raped. Shocking language, but this is shocking stuff, and even worse, it is part of tourism. Children are often trafficked internally, unaware that they are being led into the arms of abusers. Although girls are sexually exploited, the UN states that it is young boys who face greater abuse by foreign sex offenders. It is usually the most vulnerable in Sri Lanka who are exploited in this way, with some children being taken from orphanages for this purpose. According to the
UN
, the Sri Lankan government is starting to act upon this, but progress is still slow. Consequently, Sri Lanka is on a 'Watch List' with regards to its policing and enforcement of child trafficking.
What you can do
Always report any suspect activities with regards to children to local authorities and, in particular, the tourism locations which are allowing it to happen.
The Code
(short for "The Code of Conduct for the Protection of Children from Sexual Exploitation in Travel and Tourism") is an excellent point of contact for this purpose.
Andreas Astrup, General Manager of The Code: "We can all play a role in keeping children safe, whether at home or abroad. If you see a child at risk of sexual exploitation while travelling, please take action and either report your concern directly to authorities or visit The Code's website to find the best reporting line."