The Spanish stereotype is its laid-back culture and siesta-fiesta lifestyle. But anyone who has travelled there since financial crisis will have noticed a more serious tone in conversations. With a quarter of the adult population unemployed – many of them long-term – and more than half of all young people out of work,
talk of a "lost generation" is very real, especially in rural areas.


Corruption at all levels has allowed uncontrolled building projects to spring up across the country – hundreds of unnecessary houses being built in underpopulated regions, the
construction of entire airports
where planes will never land – obscenely huge projects with built in obsolescence, designed to fail once their contractors had taken their cash and run. The environmental impacts are clear, but as Spain sinks deeper into recession it is the social impact of these doomed projects that is having the most catastrophic effect.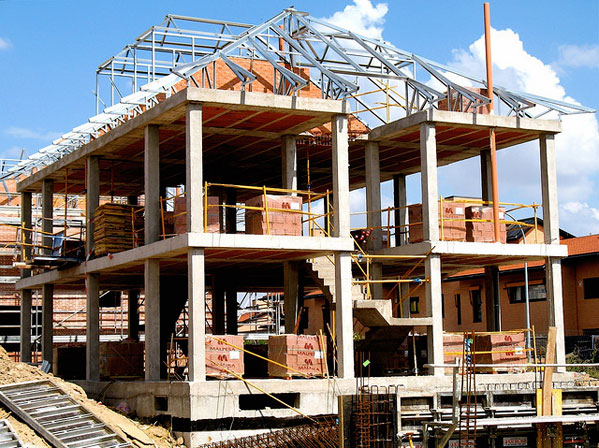 Tom Powers, from our supplier Pura Aventura, explains more:
"The vast oversupply of housing will leave Spain in a hole for generations. In the UK, the recovery is fuelled in part by house price rises, due to the lack of housing. That cannot happen in Spain – there are too many houses. So there's a massively educated population and they're all leaving; they're all going to South America, or northern Europe. Spanish dentists are queuing up for minimum wage kitchen porter jobs in London. That's the real tragedy. "
What you can do

Creating employment in rural areas is, fortunately, responsible tourism's forte!